The leader of China's second-hand car export comprehensive service
Buy A Car/ Sell A Car/ Car Export/car Reconditioning/financial Services/customs Clearance
Just In The Form Below And We Will Response To You Within 24 Hours.
watering lorry DongFeng EQ5180GPSSEH6 China 2022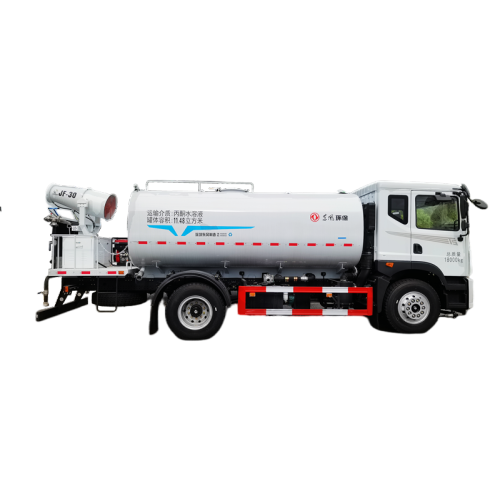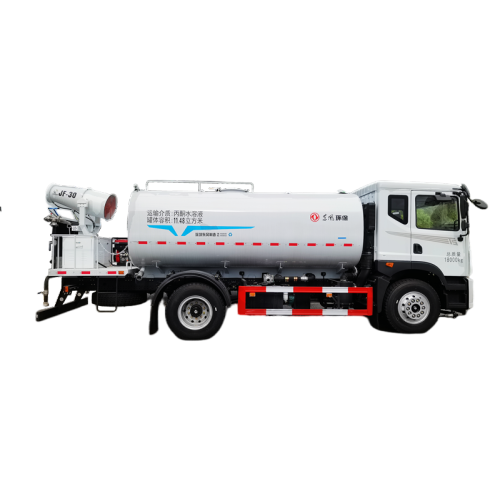 | | |
| --- | --- |
| Categories | Watering Cars |
| Brand | Yitongda China Used Cars for Sale |
| Model | DongFeng EQ5180GPSSEH6 |
| Chassis Model | Dongfeng EQ1180GL6DJ |
| Total mass (kg) | 18000 |
| Geometric volume of tank body (m ³) | 13.13 |
| Terms of Payment | L/C, D/A, D/P, Western Union |
| Update Time | October 3,2023 |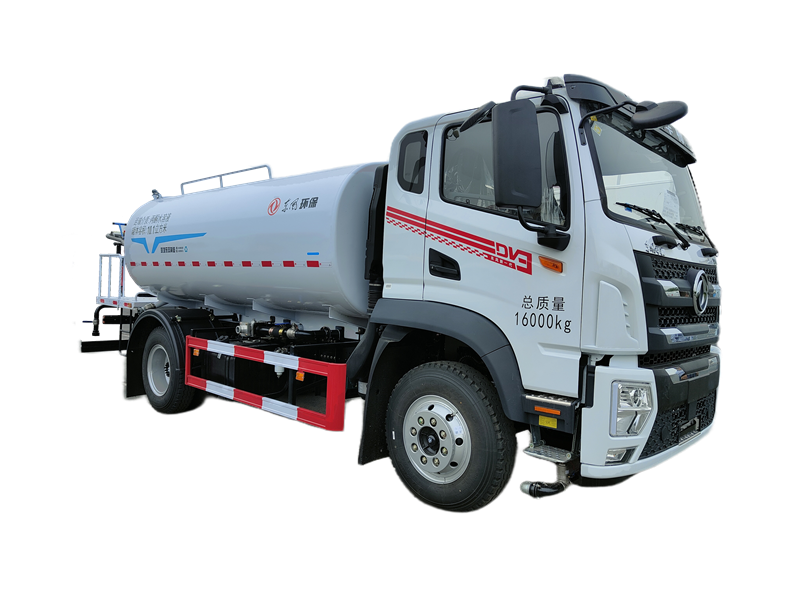 DongFeng  EQ5180GPSSEH6 
Advantages Introduction
The front of the vehicle is equipped with left and right counter parts, the rear is equipped with rear sprinklers, spray guns, and 30/40m spray. It has the functions of road surface washing, road surface watering, greening watering, water cannon fixed point spraying, watering to reduce dust, spray to reduce dust and so on. It also has the functions of water transportation, drainage, emergency fire protection, etc.
The product has a wide range of applications and low requirements for environmental conditions. It is suitable for various road flushing, watering and cleaning operations, trees, green belts and lawn greening. It can also be used for spray dust reduction operations in urban streets, factories, mining enterprises and construction sites.
1. Powerful chassis
This product adopts EQ1180GL6DJ national six chassis produced by Dongfeng Huashen Company, with strong power and reliable quality. The chassis is equipped with air conditioner, driving recorder, power steering and ABS brake system to provide a safe and comfortable driving environment for the driver.
2. Large tank volume, durable
The wall thickness of the tank body is 4mm, the head is 5mm, and the material is Q345 low carbon alloy structural steel. The overall lightweight design is adopted, with stable structure and large capacity. The interior of the tank is pretreated and sprayed with rust paint, which is highly effective in anti-corrosion and durable.
The right side of the water tank is equipped with a water filling port that can directly connect with the fire hydrant (use the fire hose with the vehicle), which is convenient and fast.
3. Various spraying functions
The front part of the product is equipped with left and right hedging devices with adjustable angles, which can be opened and closed separately. It is suitable for washing roads, shoulders and other places. The tail is equipped with sprinklers, which can be used for spraying dust. The water cannon is set on the tail operation platform, which can adjust the column spraying and fog spraying forms, and can be used for fixed point spraying and greening irrigation. A small fog monitor is installed on the tail platform. The spray is small and wide, which can effectively reduce the ambient temperature and dust in the air.
In order to meet the needs of different users, the vehicle can optionally be equipped with automatic water cannon at the front end, duck spout watering at the front end, rear offset, rear side spraying, top green watering device and other functions, which can meet various operation requirements.
4. Convenient operation
This model adopts pneumatic control system, which is simple and reliable to operate. The driver can control all functions in the cab. All functional devices can be operated and used independently without affecting the independent use of other cleaning devices.
5. The main accessories are selected from international and domestic famous brands, with reliable quality
The components of this model are all domestic famous brands, with stable quality and high efficiency..
6. Operation safety is guaranteed
The product can optionally be equipped with a low water level alarm system. This system can send out an alarm to remind the driver when the water level in the water tank is low, so as to avoid damaging the water pump due to continuous operation.
Zhuzhou Yitongda acts as an agent to export high-quality used car products in China   watering lorry DongFeng EQ5180GPSSEH6

The pertormance parameters
| | |
| --- | --- |
| Chassis Model | Dongfeng EQ1180GL6DJ |
| Total mass (kg) | 18000 |
| Geometric volume of tank body (m ³) | 13.13 |
| Overall dimensions (length × wide × Height) (mm) | 8570×2550×2960(not unique) |
| Low pressure sprinkler flow (m ³/ h) | 50 |
| Rear fog gun range (optional) | 30m |
| Wheel base (m) | 3950 |
| Watering width (m) | ≥13 |
| Hedging width (m) | ≥24 |
| Rear water cannon range (m) | ≥35 |
| Water absorption depth (m) | 6.5 |
| Fuel type of fog gun engine | diesel oil |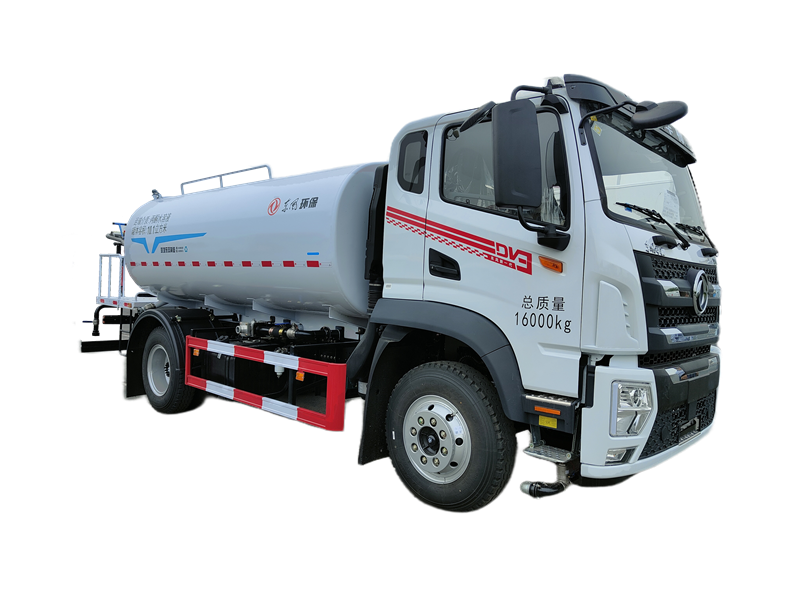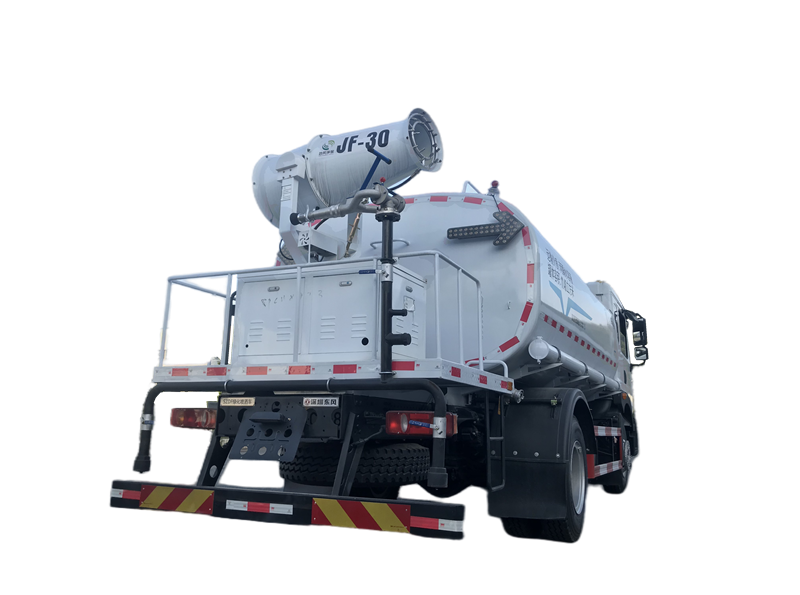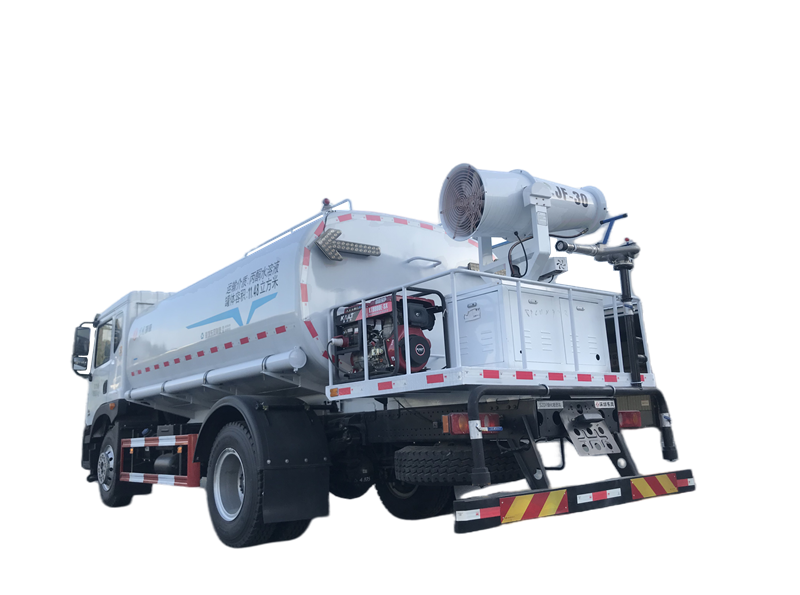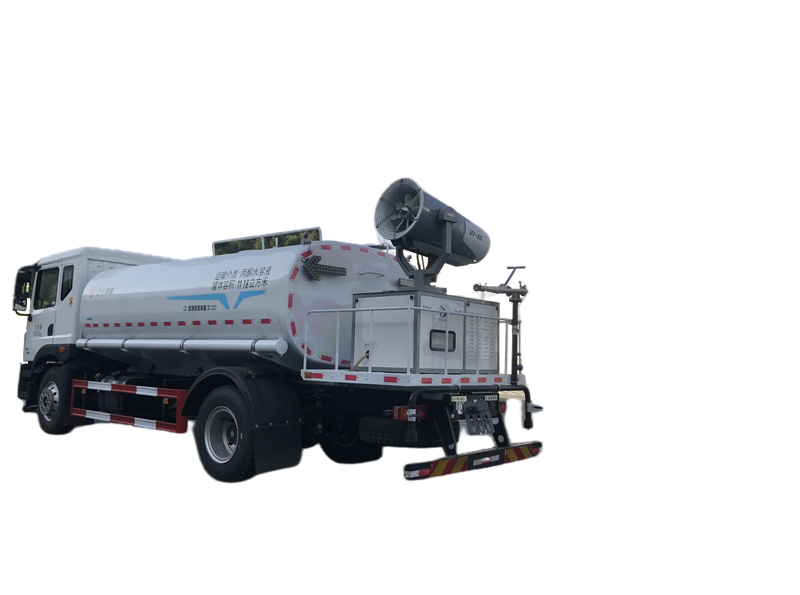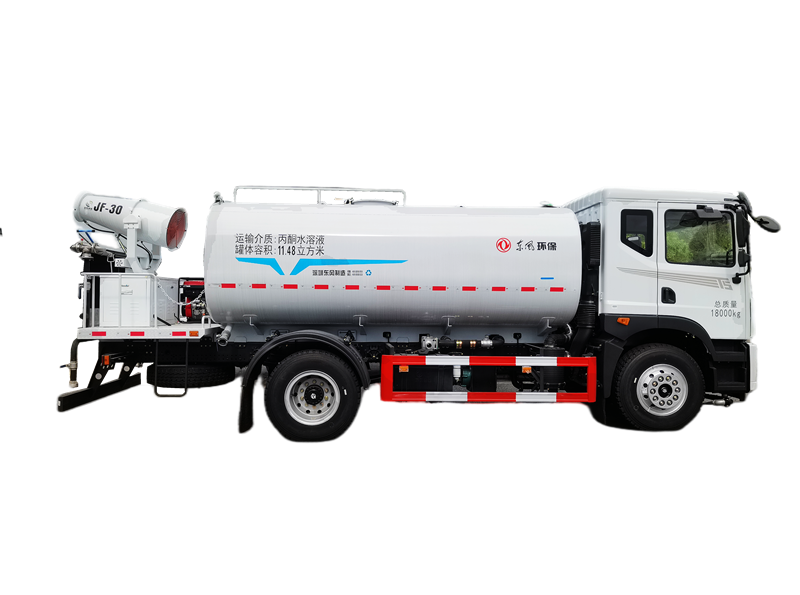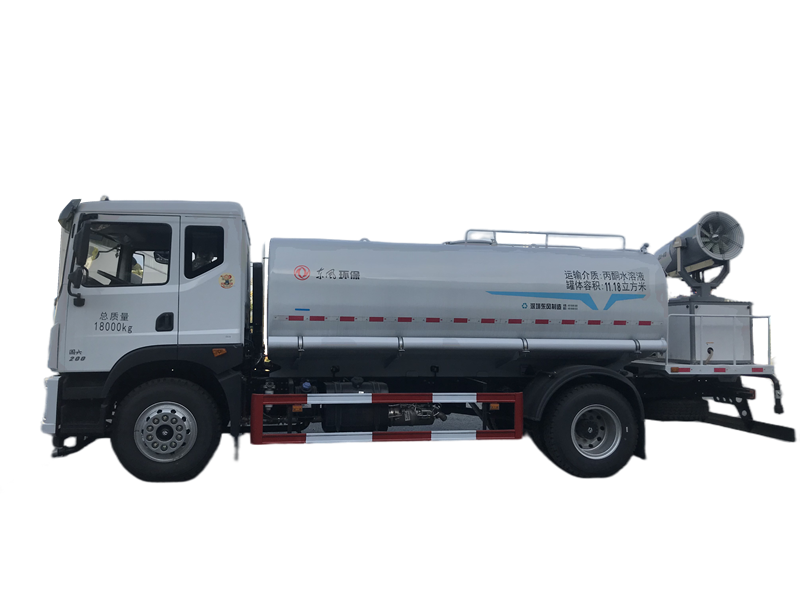 Just in the form below and we will response to you within 24 hours.
Buy A Car/ Sell A Car/ Car Export/car Reconditioning/financial Services/customs Clearance /