The leader of China's second-hand car export comprehensive service
About Yitongda Used Car Dealer

Provide The Whole Process Services Of Used Car Exporting
Second-hand car export full cart service, the vehicle export full push service, designated businessmen design export plan to replace old cars

Domestic Purchase

Vehicle Armament

Transfer to export

Export License
Custom clearance

Shipping

After-sales service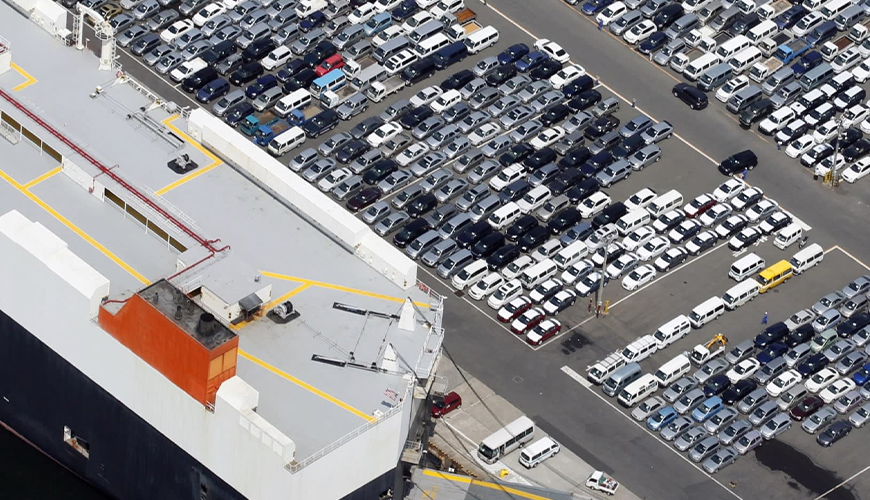 Zhuzhou yitongda International Trade Co., Ltd. was registered in Tianyuan District, Zhuzhou, Hunan on June 24, 2021, with a registered capital of 10 million yuan. It is a national second-hand car export pilot enterprise. Centering on Changsha, Zhuzhou and Xiangtan, the company integrates domestic used cars, second-hand construction machinery, second-hand equipment, spare parts and other surplus products and excess capacity of domestic manufacturing industry, exports them to overseas countries in need, and achieves economic mutual benefit and win-win results with friendly countries along the the Belt and Road. Establish industrial parks in major destination countries, conduct in-depth layout of overseas logistics and distribution system, overseas after-sales service system, overseas assembly and rough processing system, and establish and continuously improve the trade normalization guarantee mechanism and facilities between China and overseas destination countries.
It has a wholly-owned subsidiary (Zhuzhou yitongda used car trading market Co., Ltd.) and a branch (Changsha branch of Zhuzhou yitongda International Trade Co., Ltd.).
Provide The Whole Process Services Of Used Car Exporting
Based on the foreign trade base of Hunan electromechanical (motor vehicle) industry, Zhuzhou Yitongda focuses on electromechanical product trade, and connects domestic and overseas two-way market demand by integrating Hunan offline resources and online Internet platform, boosting industrial transformation and upgrading and excess capacity output.
Buy A Car/ Sell A Car/ Car Export/car Reconditioning/financial Services/customs Clearance /