The leader of China's second-hand car export comprehensive service
Dongfeng VASOL EQ1160GL6DJ1 truck chassis CHINA 2022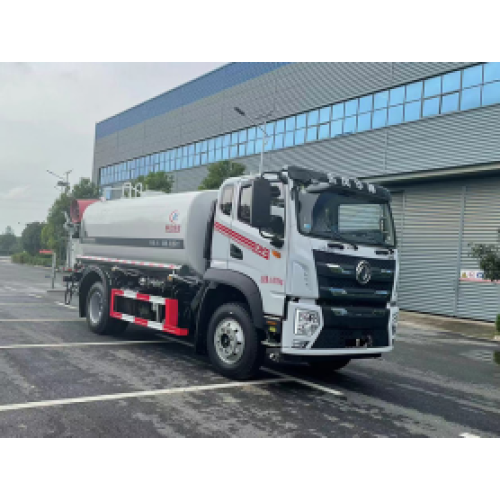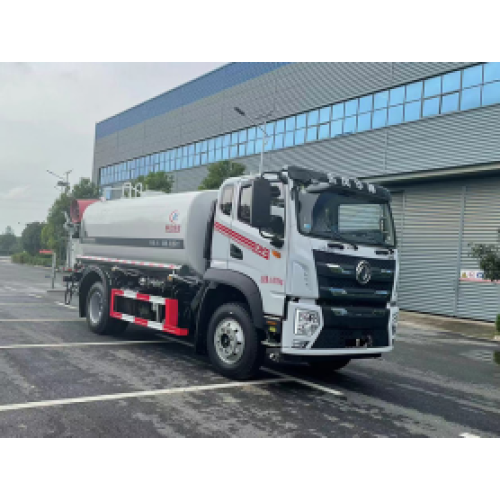 | | |
| --- | --- |
| Categories | Commercial Trucks |
| Brand | Yitongda Used Car Trade |
| Model | VASOL EQ1160GL6DJ1 truck chassis |
| Total mass (Kg) | 18000 |
| Number of passengers allowed in the cab (person) | 2,3 |
| Wheelbase (mm) | 4200,4400,3950,4500 |
| Fuel type | diesel oil |
| Maximum speed (Km/h) | 88 |
| Update Time | March 29,2023 |
Dongfeng VASOL EQ1160GL6DJ1 truck chassis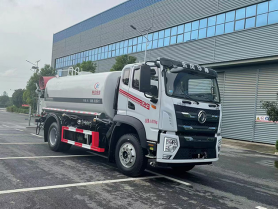 Dongfeng VASOL EQ1160GL6DJ1 truck chassis
Advantages Introduction
DONGFENG SPECIAL COMMERCLAL VEHICLE CO., LTD a wholly-owned subsidiary of Dongfeng Group, is an important unit of Dongfeng Group to carry the specialization, specialization, lightweight, electrification, intelligence, networking and sharing of commercial vehicles.

VASOL main business covers a full range of heavy, medium, light and micro tractors, engineering vehicles, trucks, special vehicles, special vehicles, new energy vehicles, etc. The products are widely used in the fields of highway transportation, engineering construction, municipal sanitation, special operations, etc.

VASOL has occupied the first place in the market for a long time in terms of training car, truck crane and truck crane.

Zhuzhou Yitongda acts as an agent to export high-quality used car products in China Dongfeng VASOL EQ1160GL6DJ1 truck chassis

Product trademark

VASOLDongfeng

Announcement batch

355

Product name

Truck chassis

manufacturing enterprise

Truck chassis

Kerb mass (Kg)

Total mass (Kg)

Total mass of trailer to be towed (Kg)

Overall dimension (mm)

7200,7110,7800,7105,7185,7485,7500,7085,6795,6885×2380,2410,2280×2550,2520,2580,2620


Chassis category

Class II

Front overhang/rear overhang (mm)

1300/1700,1300/1410,1300/1950,1300/2000,1285/1620,1285/1700,1285/1400,1285/1800,1300/1800,1285/1110,1285/1400

Number of passengers allowed in the cab (person)

2,3

Wheelbase (mm)

Approach angle/departure angle (°)

17/27,17/32,17/24

Maximum speed (Km/h)

88

Number of axles

2

Tyre specification

5600/10400

Number of leaf springs

Number of tyres

6

Rear track width (mm)

Approach angle/departure angle (°)

emission standard

Front track width (mm)

remarks

1. YCS04180-68 net power is 128kw, YCS04200-68 net power is 143kw, and YCS04160-68 net power is 114kw; 2. Optional lamps, bumpers, front covers, rearview mirrors and other new styles, optional chassis layout and tail lights; 3. Dimension correspondence (total length=front overhang+wheelbase+rear overhang): 7200=1300+4200+1700=1300+3950+1950,7110=1300+4400+1410,7800=1300+4500+2000,7105=1285+4200+1620,7185=1285+4500+1400=1285+4200+1700,7485=1285+4400+1800=1285+4500+1700,7500=1300+4200+2000=1300+4400+1700,7085=1285+4400+1100,6885=1285+4200+1400+1400; 4. ABS model and manufacturer: 3631010-C2000/East Knorr-Bremse Commercial Vehicle Brake System (Shiyan) Co., Ltd., J ABS/Jiaozuo Borak Control Technology Co., Ltd; 5. The vehicle model can be equipped with ETC on-board device; 6. The chassis layout such as battery frame/air reservoir/urea tank/diesel filter is optional, the side spare tire is optional, and the silver (black) rim/tire rim is optional; 7. Select and install new style cab drawing and decoration


Engine model

Engine manufacturer

Displacement (ml)

Power (Kw)

Guangxi Yuchai Machinery Co., Ltd

132

Guangxi Yuchai Machinery Co., Ltd

147

Guangxi Yuchai Machinery Co., Ltd

118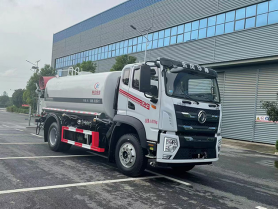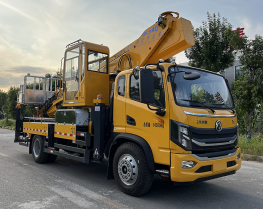 Just in the form below and we will response to you within 24 hours.
Buy A Car/ Sell A Car/ Car Export/car Reconditioning/financial Services/customs Clearance /