The leader of China's second-hand car export comprehensive service
Buy A Car/ Sell A Car/ Car Export/car Reconditioning/financial Services/customs Clearance
Just In The Form Below And We Will Response To You Within 24 Hours.
Hongqi H5 2023 CHINA used car High-end automobile brands





| | |
| --- | --- |
| Categories | Hongqi |
| Brand | Yitongda China Used Cars for Sale |
| Model | Hongqi H5 2023 |
| Color | white/black/Blue/red |
| Energy type | gasoline |
| Level | Medium vehicles |
| Maximum power | 230 |
| Origin | China |
| Terms of Payment | L/C, D/A, D/P, Western Union |
| Update Time | September 25,2023 |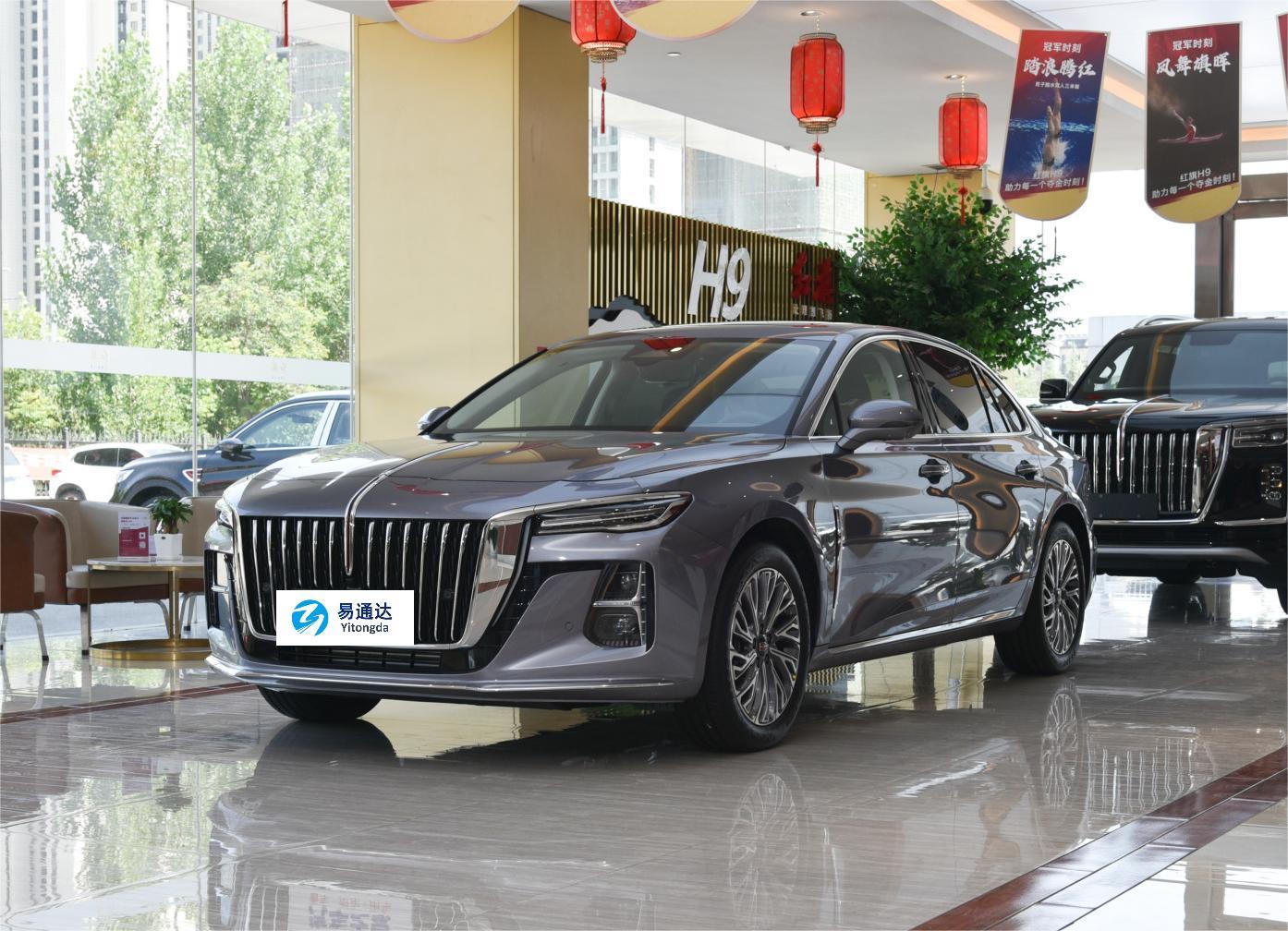 Hongqi H5 2023 Advantages Introduction
Hongqi H5 is a medium-sized car owned by FAW Hongqi. The Hongqi H5 basically continues the shape of the Hongqi B-Concept concept car. The size of the inverted trapezoidal front grille is connected with the headlamp, and the vertical strip chrome decorative strip is embedded.
On July 26, 2022, the new red flag H5 was officially launched. In September, the 2022 professional competition of the China Mass Production Vehicle Performance Competition ended, and the new Hongqi H5-2.0T model won five first in nine individual events and won the championship.
On January 31, 2023, the new red flag H5 was listed in Saudi Arabia.
Zhuzhou Yitongda acts as an agent to export high-quality used car products in China
Hongqi H5
| | | | |
| --- | --- | --- | --- |
| model | Hongqi H5 2023 1.5T DCT Zhilian Qiyue version | Hongqi H5 2023 2.0T automatic Zhilian banner version | Hongqi H5 2023 1.5THEV Zhilian Banner |
| manufacturer | FAW | FAW | FAW |
| level | Medium vehicles | Medium vehicles | Medium vehicles |
| Energy type | gasoline | gasoline | Oil-electric mixing |
| Environmental standards | VI | VI | VI |
| Time to market | 2022.07 | 2022.07 | 2022.07 |
| Maximum engine power (kW) | 124 | 165 | 124 |
| Total motor power (kW) | | | 140 |
| Maximum engine torque (Nm) | 258 | 340 | 258 |
| Total torque of motor (N: m) | | | 280 |
| engine | 1.5T 169 hp L4 | 1.5T 224 hp L4 | 1.5T 169 hp L4 |
| transmission case | 7-gear wet double clutch | 8-gear handpiece | E-CVT stepless speed change |
| Length * Race * Height (mm) | 4988*1875*1470 | 4988*1875*1470 | 4988*1875*1470 |
| Body structure | 4-door 5-seat hatchback | 4-door 5-seat hatchback | 4-door 5-seat hatchback |
| Maximum speed (km/h) | 215 | 230 | 180 |
| Official 0-100km/h acceleration (s) | 9.5 | 7.8 | 8 |
| WLTC comprehensive fuel consumption (L/100km) | 6.2 | 6.4 | 5.1 |
Hongqi H5 is positioned as a B-class high-end luxury car, mainly for the young people in the current society, with four advantages of fashion, dynamic, smart and safe.
On July 26, 2022, as the new Hongqi H5 smart luxury car of Hongqi B+class, 227 patents will be carefully researched. On the platform of new intelligent architecture and leading technology, it will be launched in the flag space of FAW headquarters with the five-dimensional technology charm of "super beauty, super safety, super health, super comfort, and super mobility", with the new Hongqi brand leading China-Chic fashion. The price of 1.5T model is 159800 yuan to 169800 yuan, 2.0T model is 179800 yuan to 215800 yuan, and 1.5T HEV model is 198800 yuan to 225800 yuan.
In terms of superior appearance, the brand new red flag H5 embodies the innovative and applied design language of "fashion, elegance and meaning" in the appearance design with the grid of "natural humanity, twelve stars", the Changhong flag of "flag across mountains and rivers, elegant and straight", and the body surface of "flag stretching and fluttering in the wind"; The integrated interior design embraces the instrument panel, the acoustic mask of landscape craftsmanship, and the flowing quilted seats, fully displaying the noble taste of China and the ultimate oriental aesthetics.
In terms of superior safety, the new red flag H5 is equipped with 11 active safety devices such as blind zone monitoring, rear collision warning, AEB automatic emergency braking, and 68% of the whole vehicle high-strength steel and ultra-high-strength steel used in passive safety, which is more than 5% higher than the optimal of the same level.
In terms of superior health, the brand new Hongqi H5 vehicle health and environmental protection patents reached 23, leading the industry. Adopt the most stringent environmental protection material selection standard, strictly select 26 kinds of non-metallic component materials such as instrument panel, door guard, etc., plus real-time monitoring and active purification technology of the air in the vehicle, waterfall level high-efficient negative ion generation device, to create a five-star health cabin exclusive to Red Flag and the world's leading.
In terms of superior comfort, the brand new Hongqi H5 is 4988mm long, 1875mm wide, 1470mm high, and 2920mm wheelbase. It is superior in size and wide space, and it is comprehensively ahead of its peers. Double-layer silent acoustic glass, fully enclosed sound insulation materials and nearly 30 vibration and noise reduction technologies of the whole vehicle create excellent driving NVH quiet performance, and the interior noise of the vehicle is the best at the same level.
In terms of super power, the new Hongqi H5 is equipped with a new generation of 2.0T turbocharged energy-saving engine independently developed by Hongqi, with 51 patented technologies, system power of 165 kW and torque of 340 Nm. The new Hongqi H5 is also equipped with the 1.5T hybrid system launched by Hongqi, which has 26 patented technologies. The system power is 180 kW, and the torque is 280 Nm. It only takes 0.7 seconds to reach the peak torque.
In addition to the "super five technologies", the new Red Flag H5 also focuses on five scenarios in smart navigation, including intelligent driving, intelligent cockpit, intelligent interaction, intelligent manufacturing, and intelligent OTA. It has developed 64 patented technologies to pilot smart travel and achieve a new era of B+smart luxury car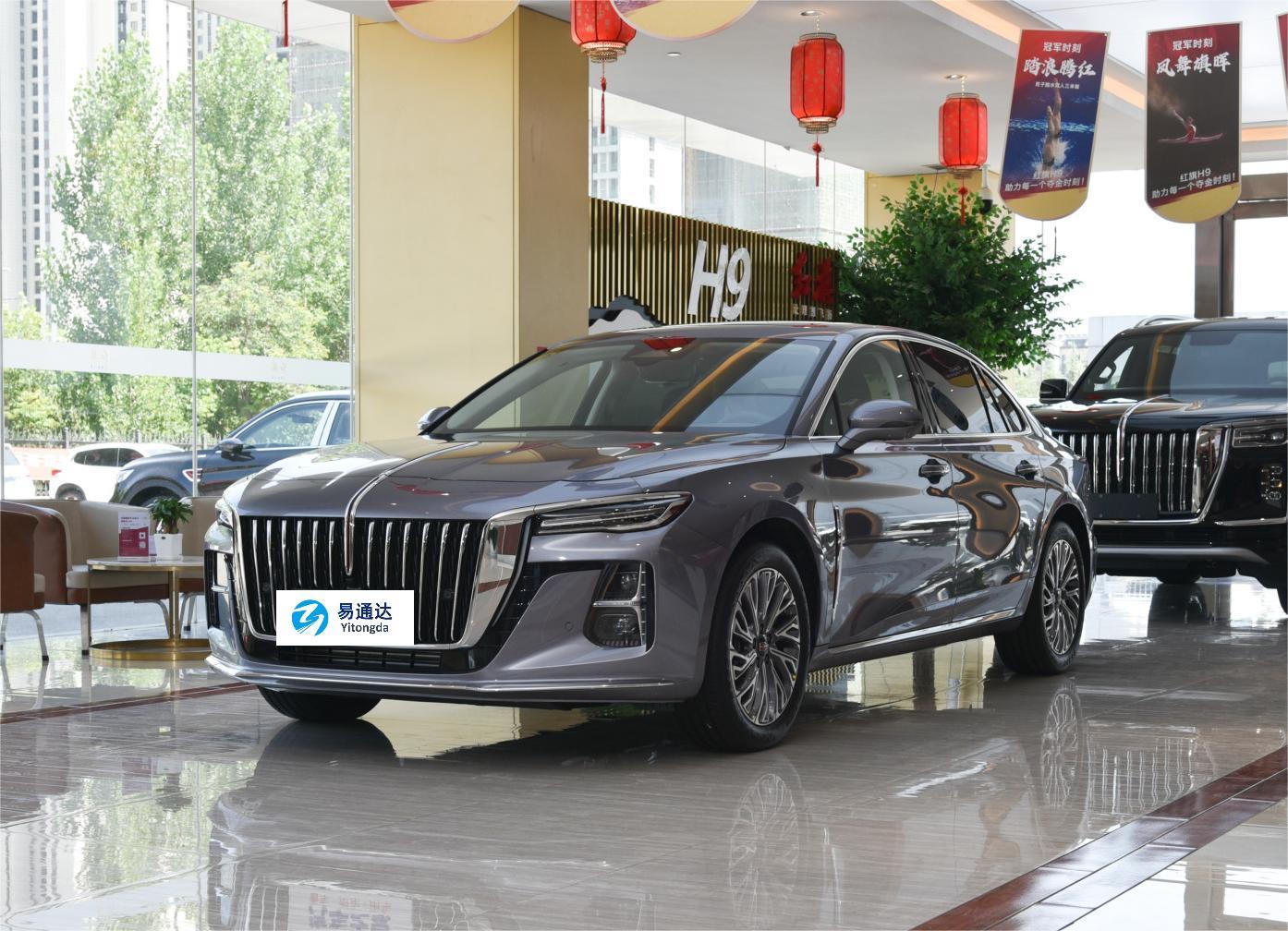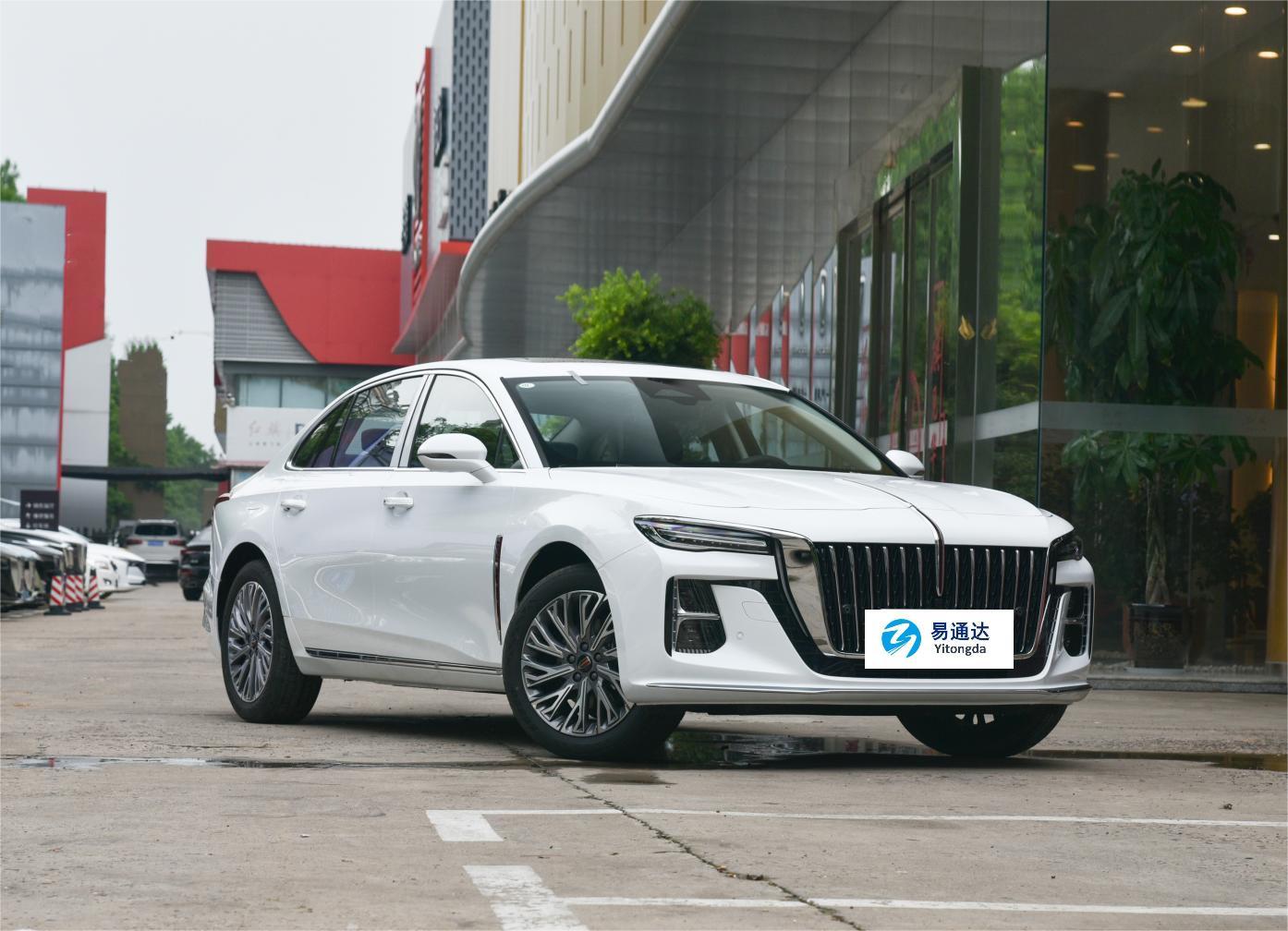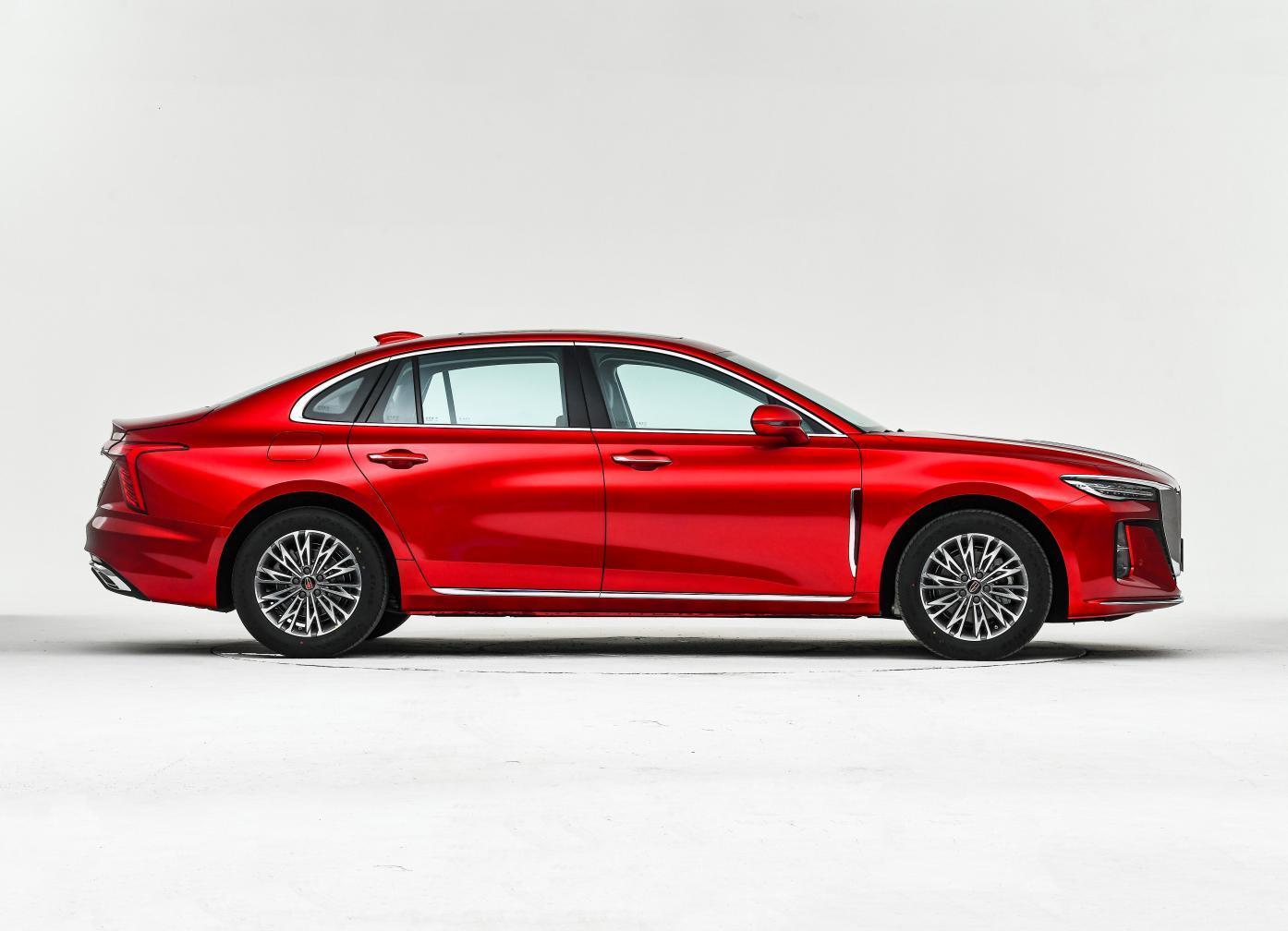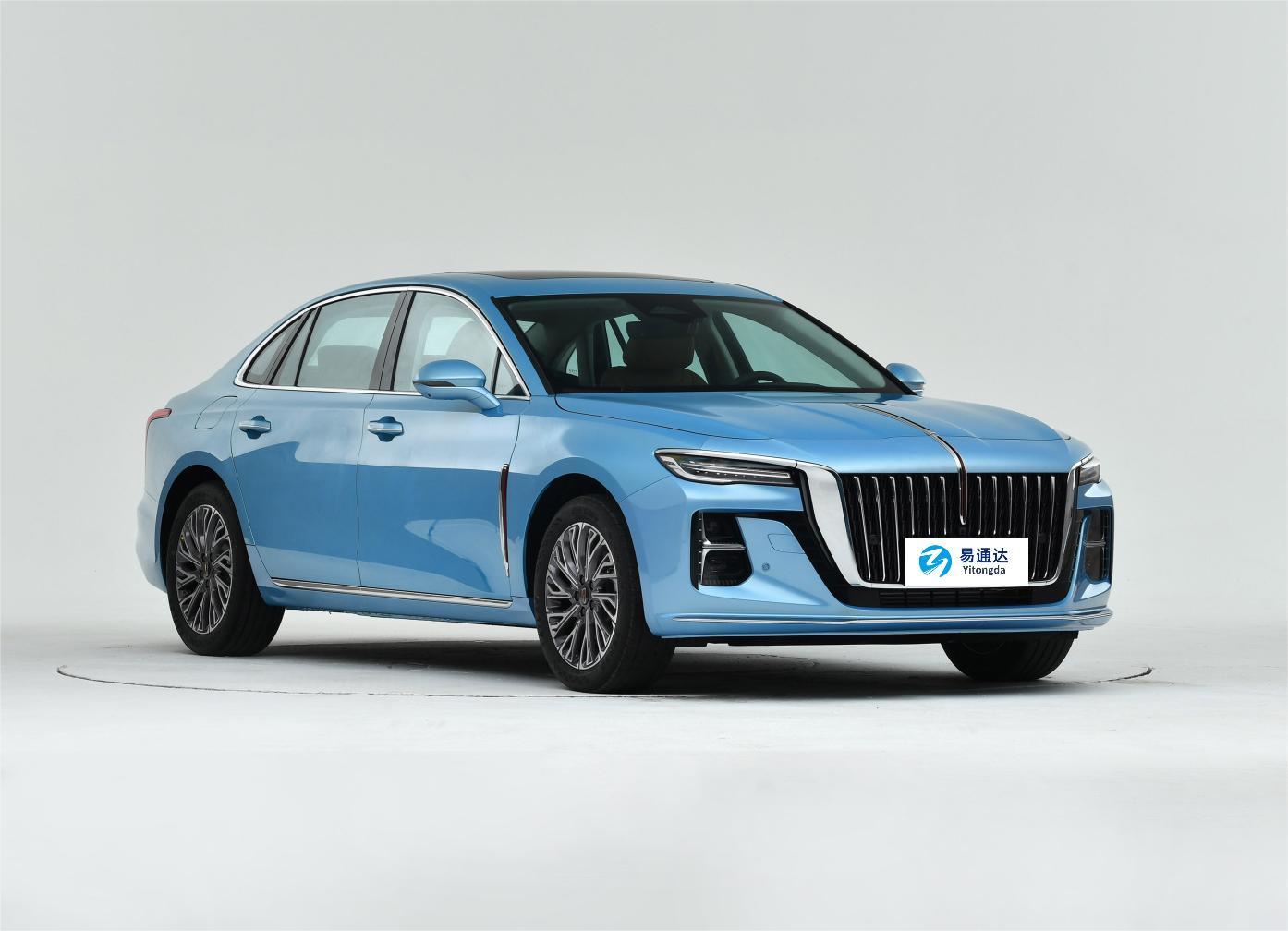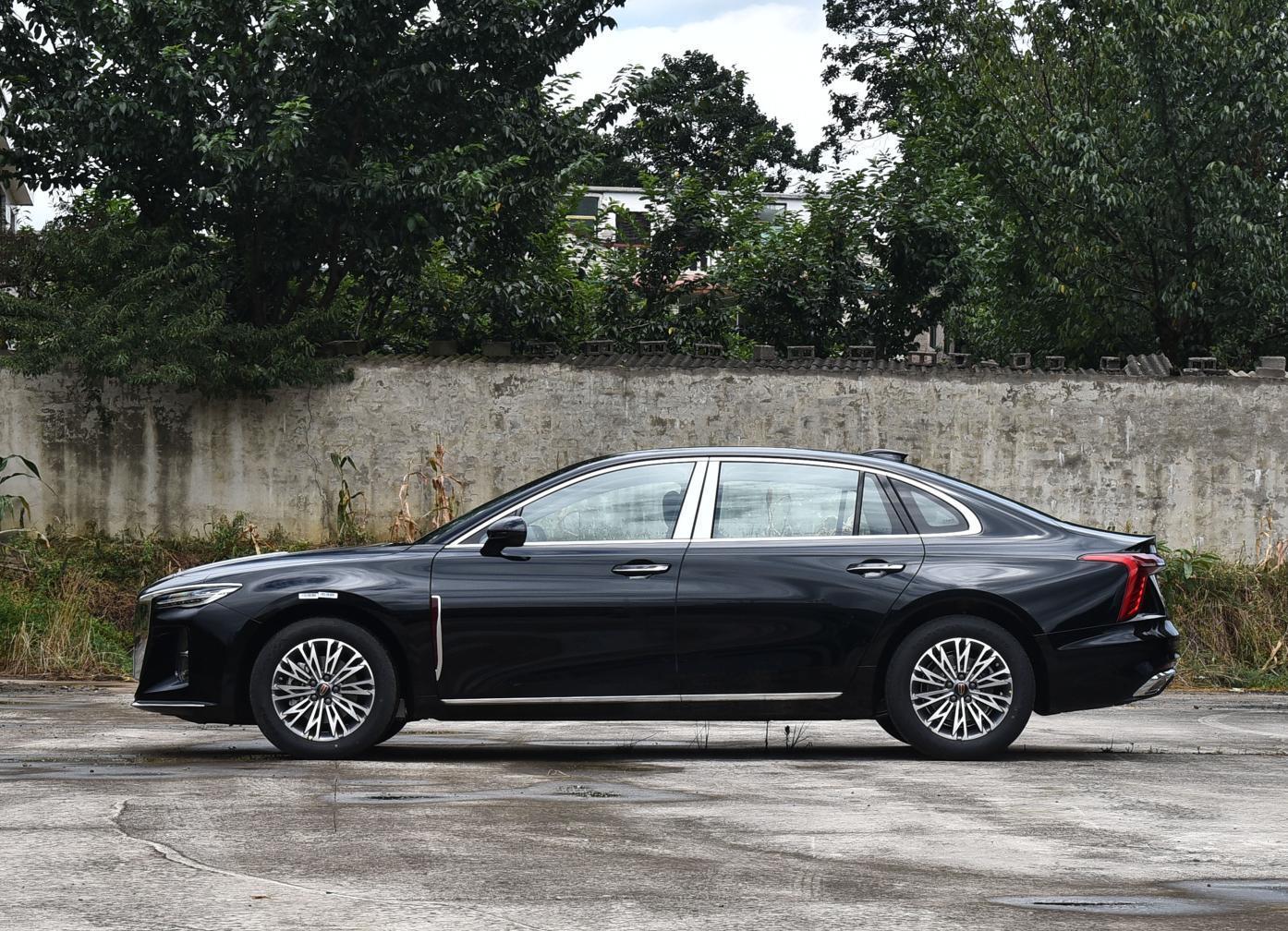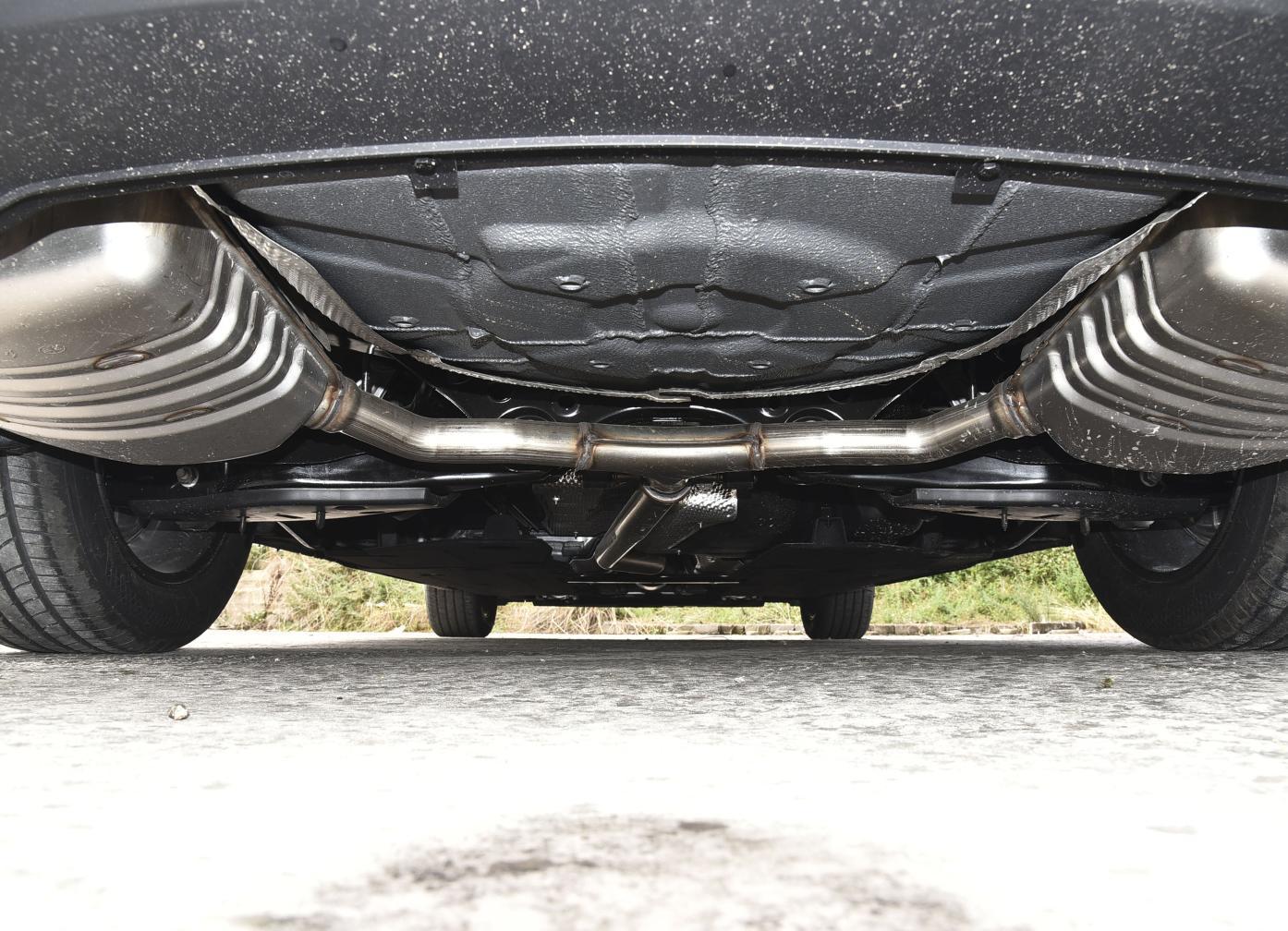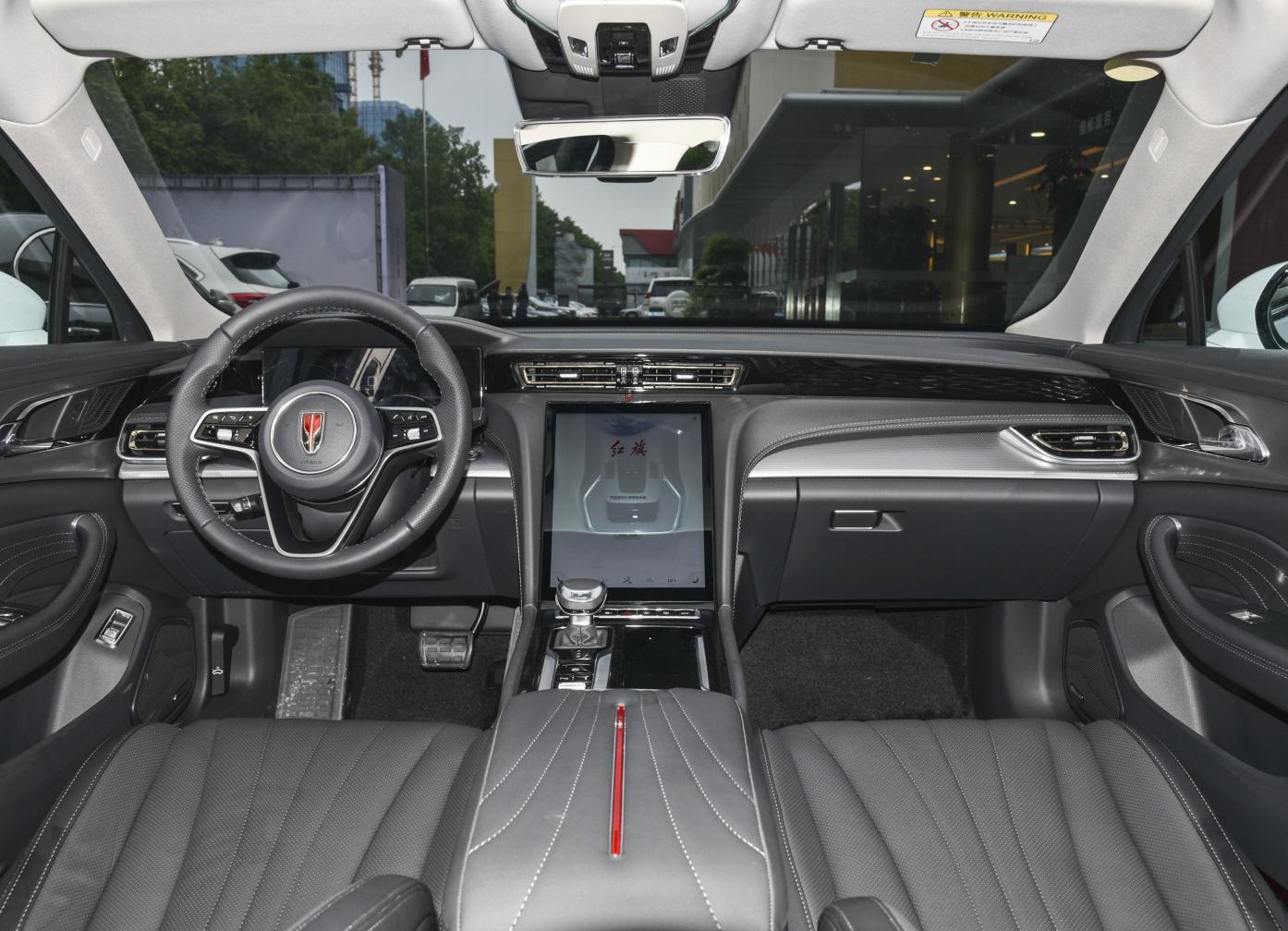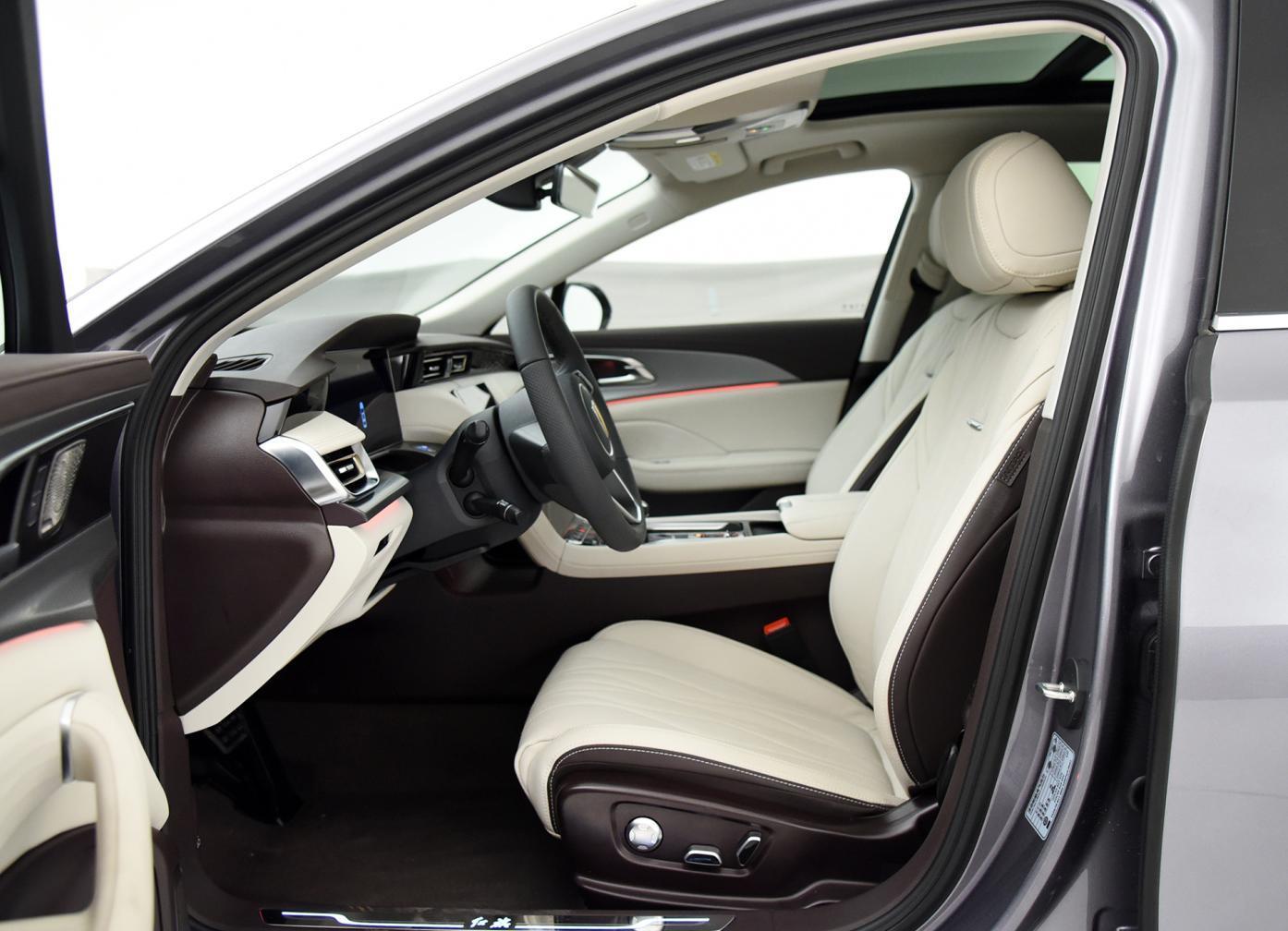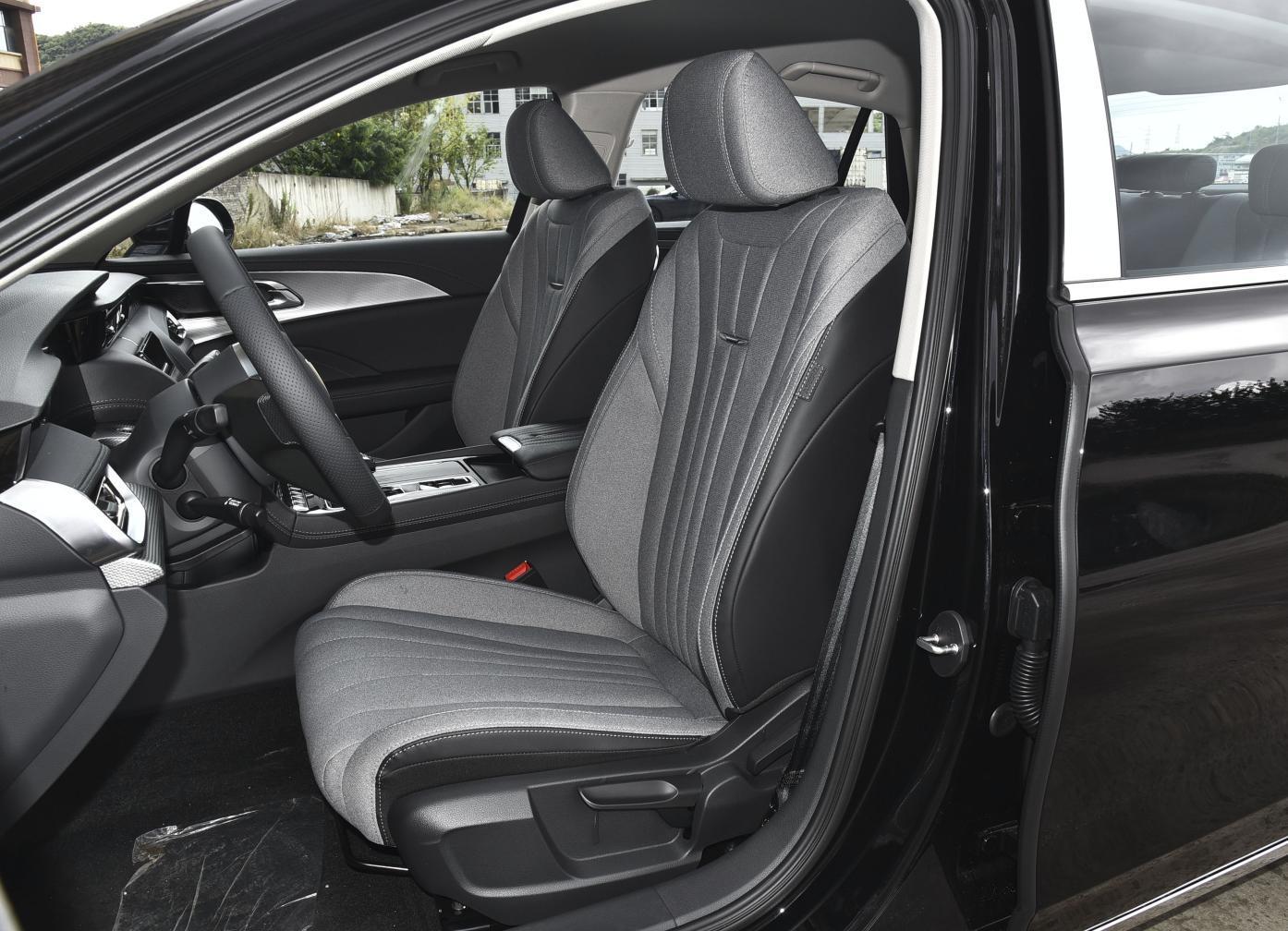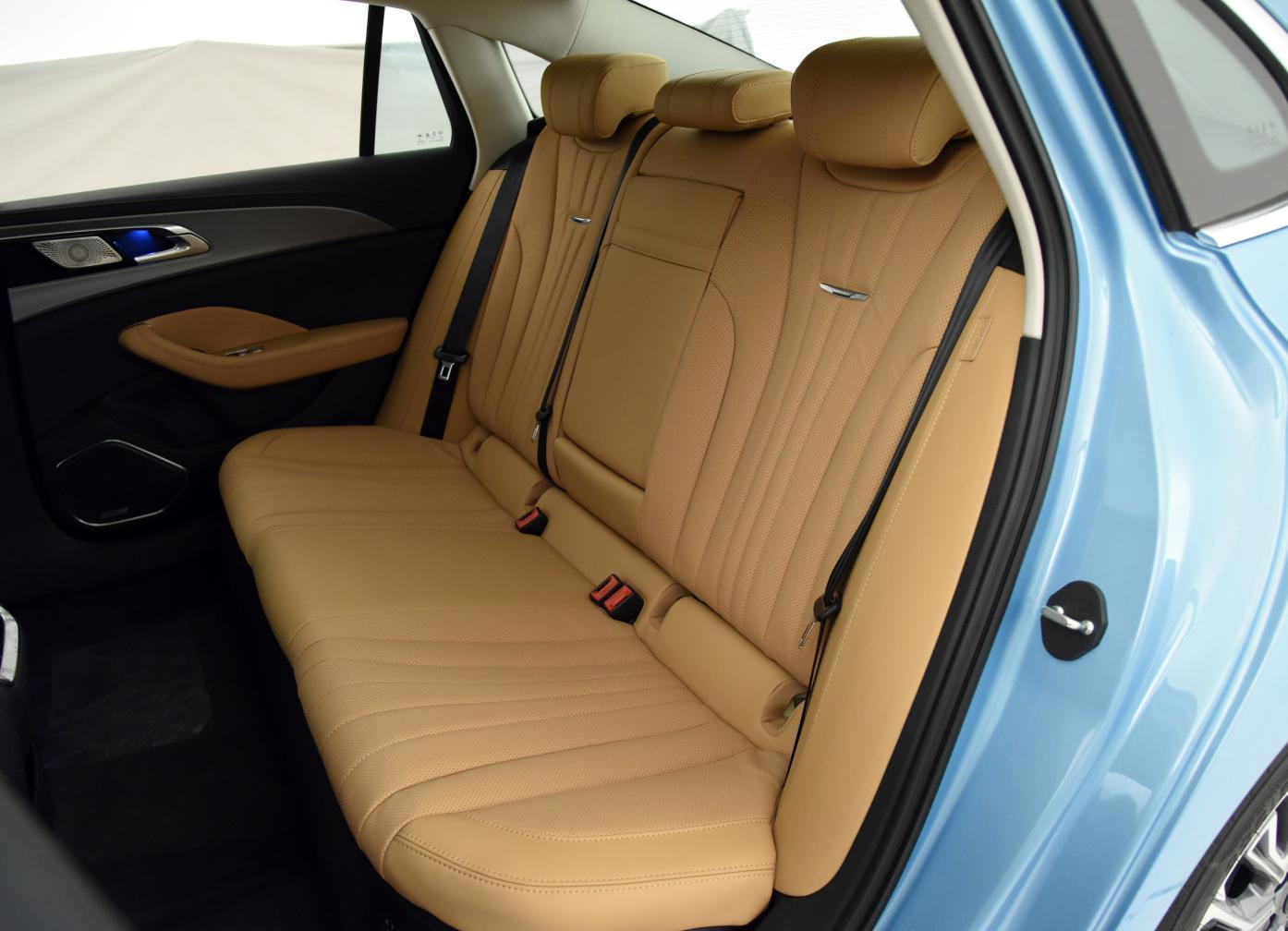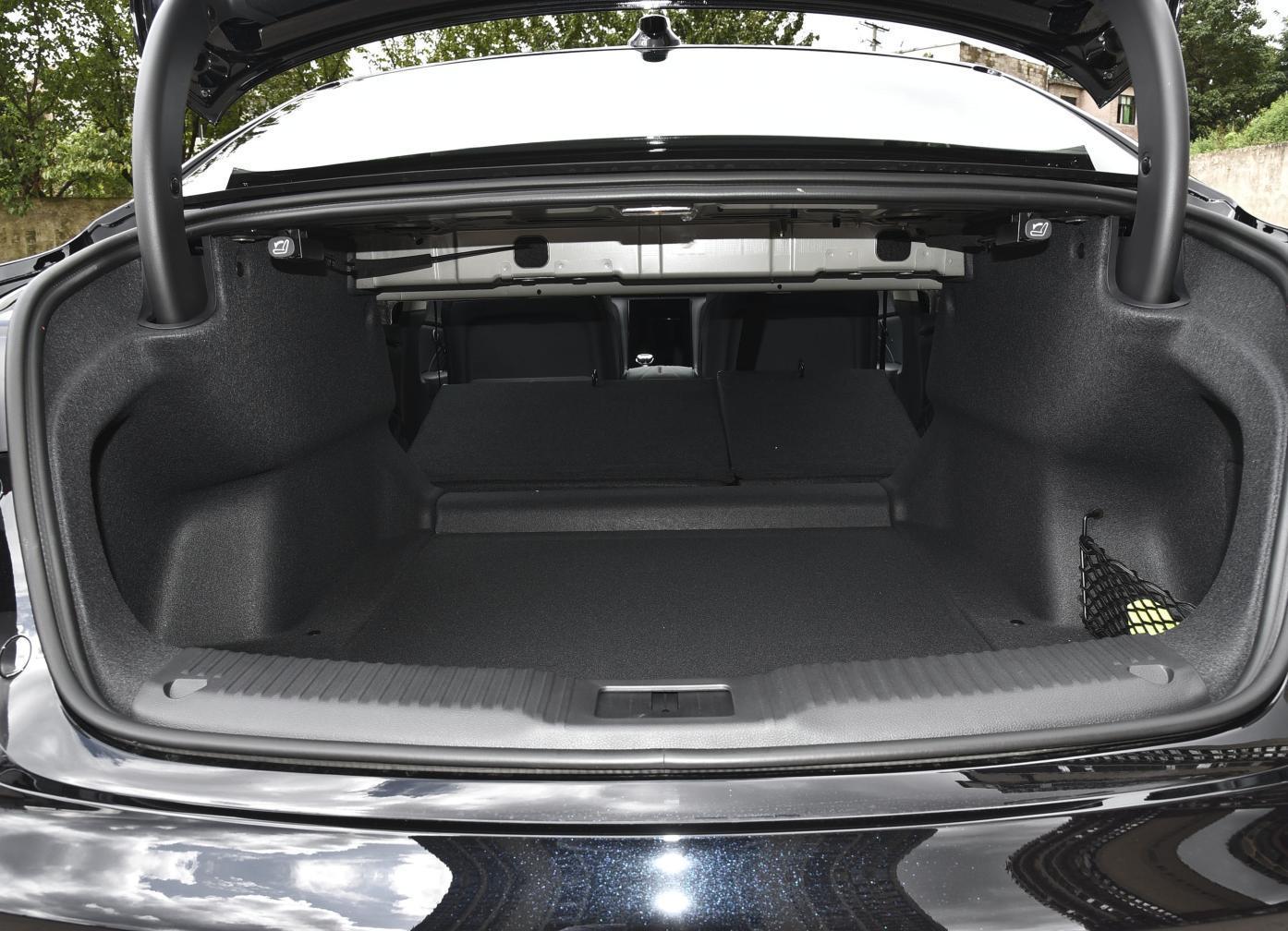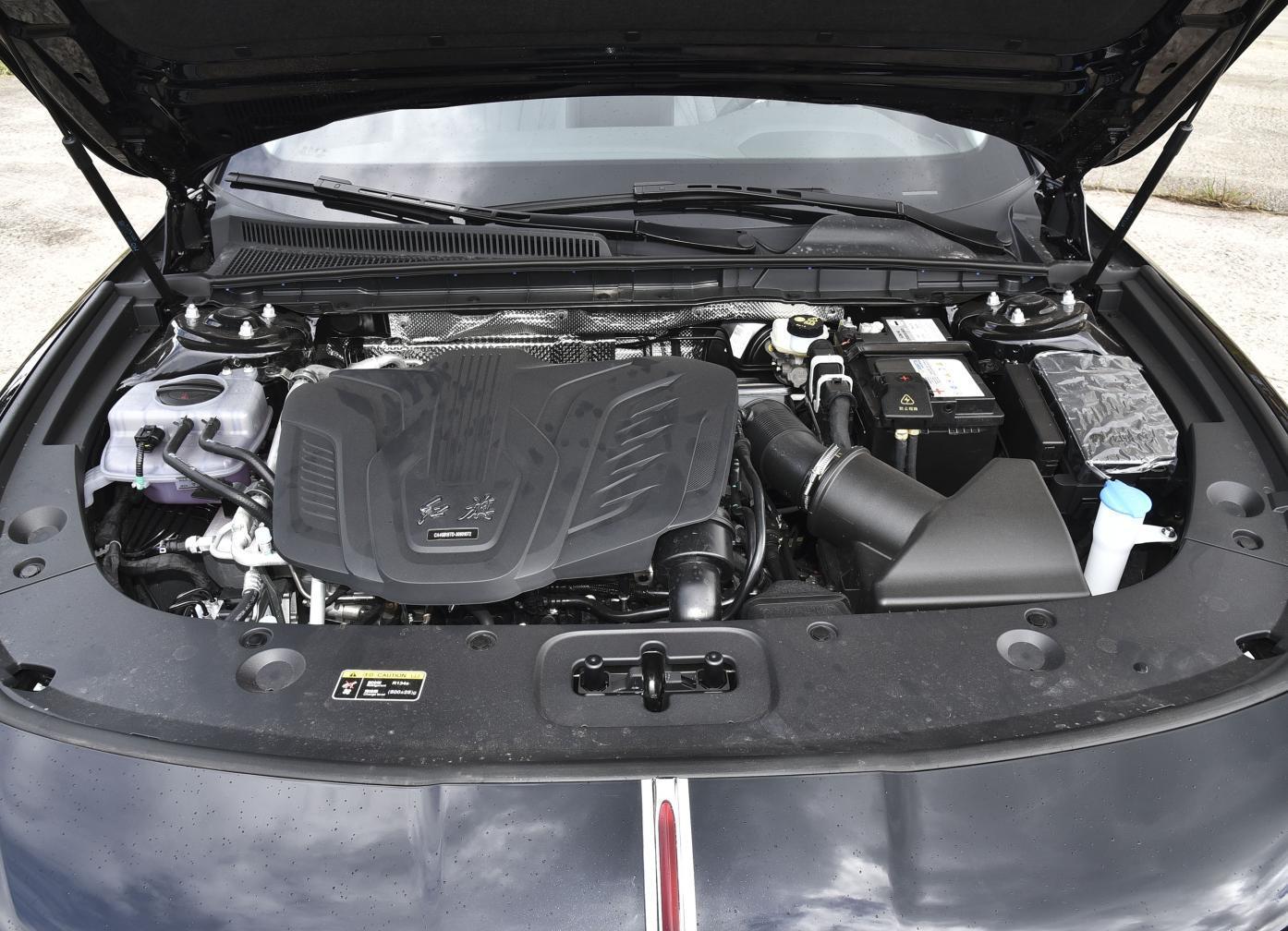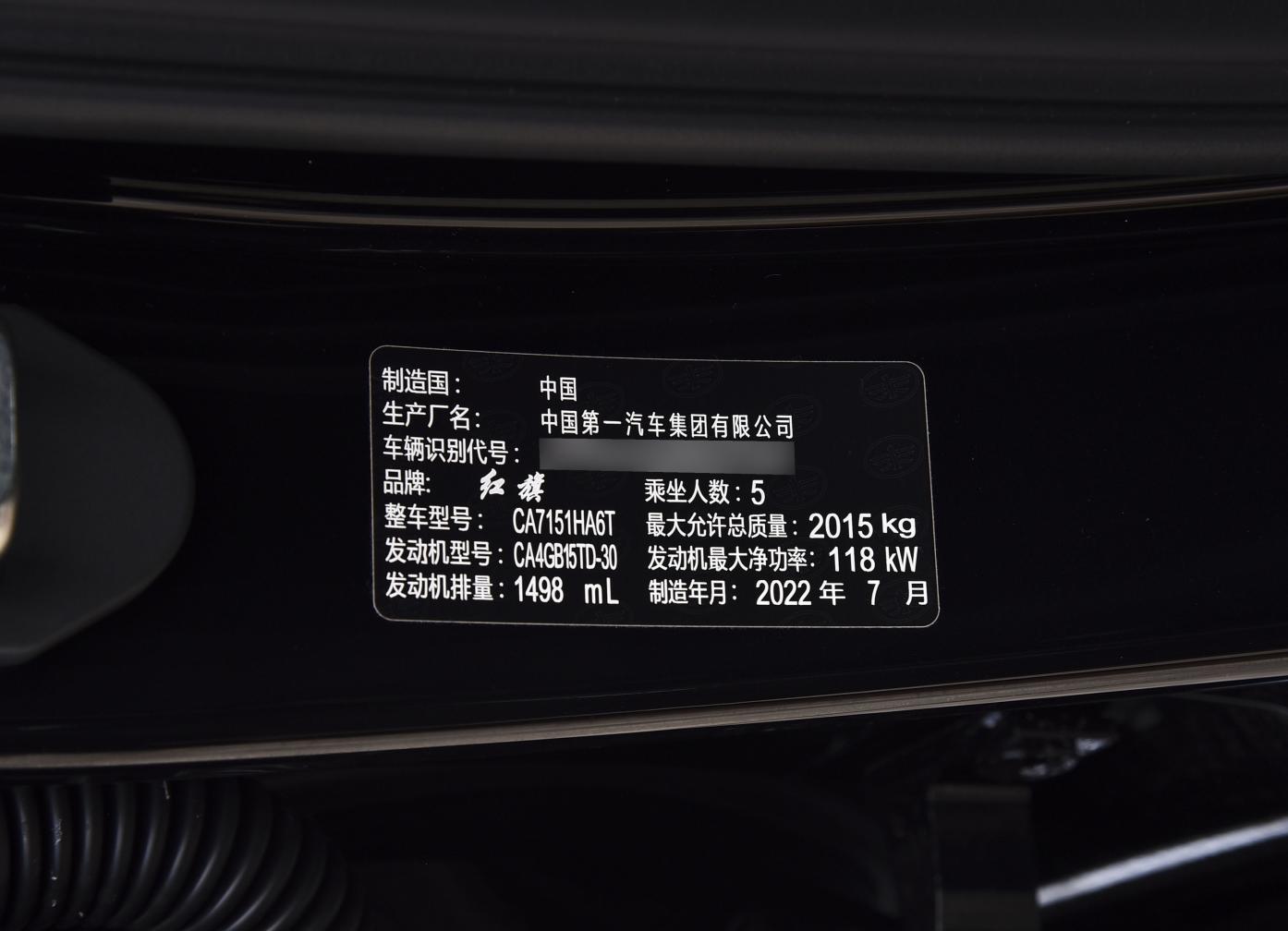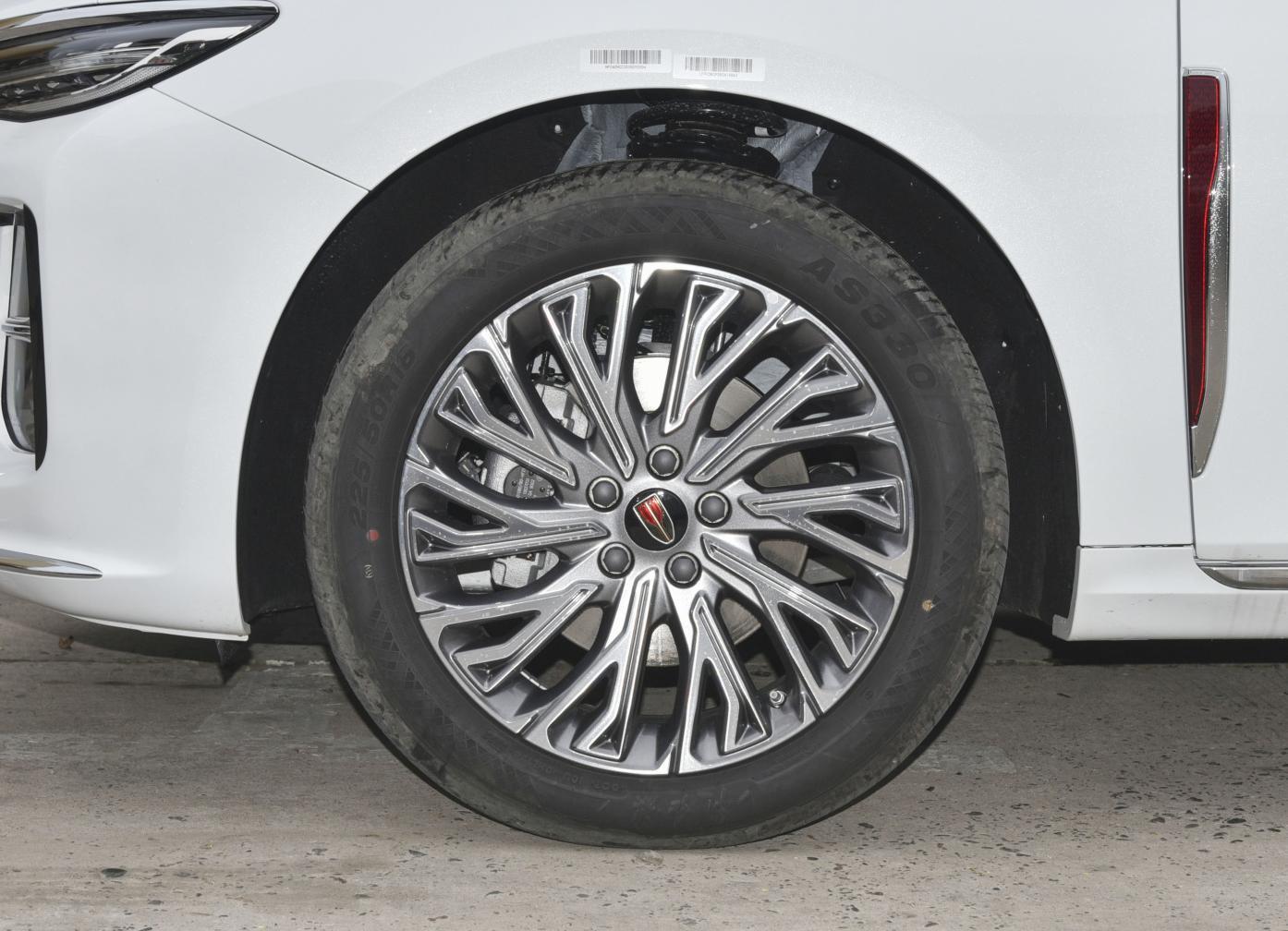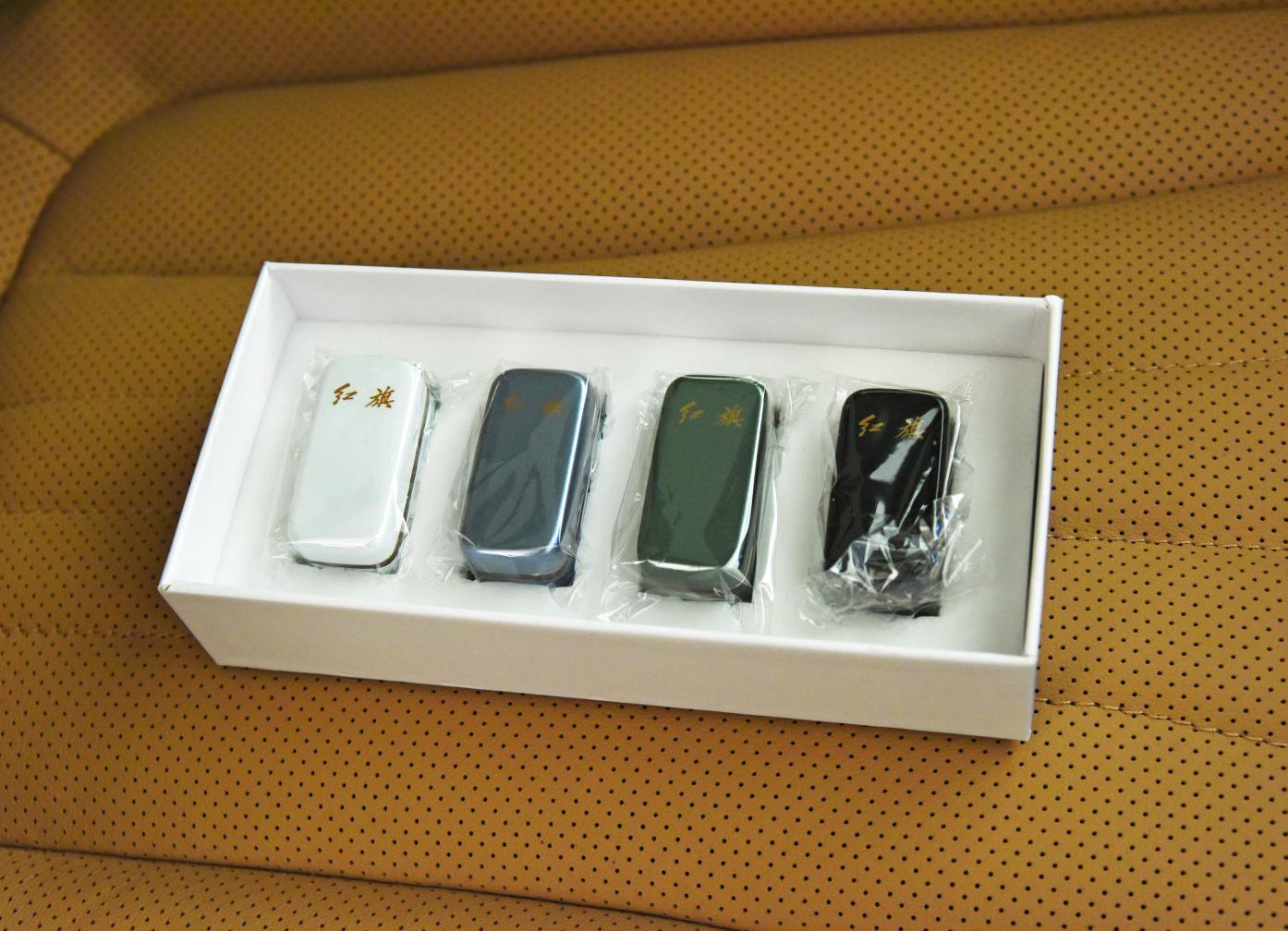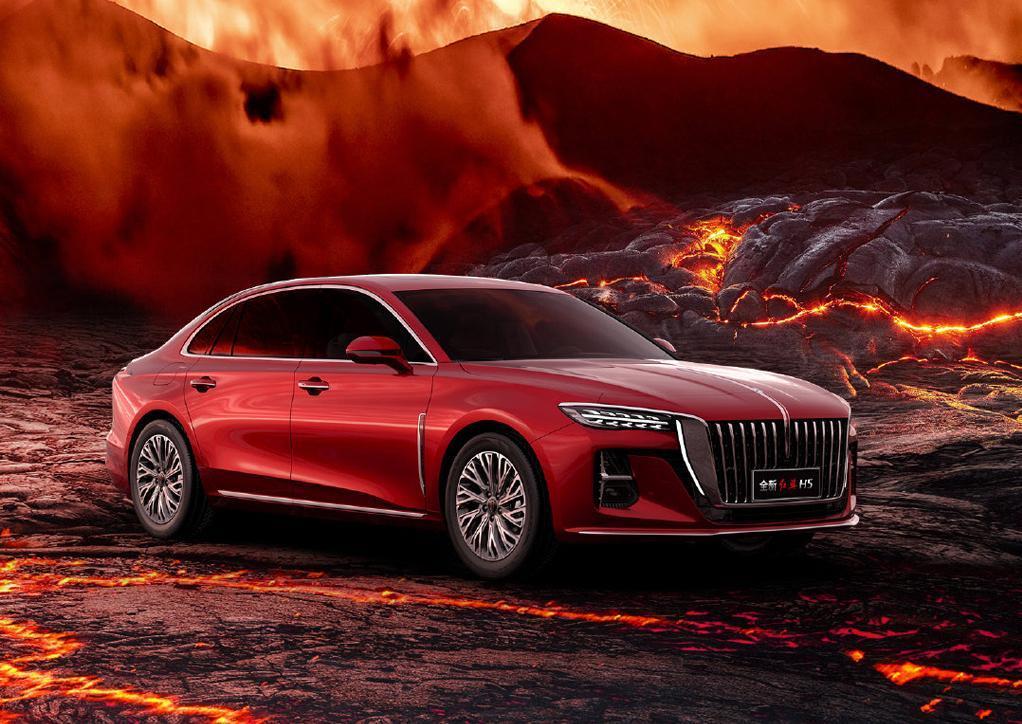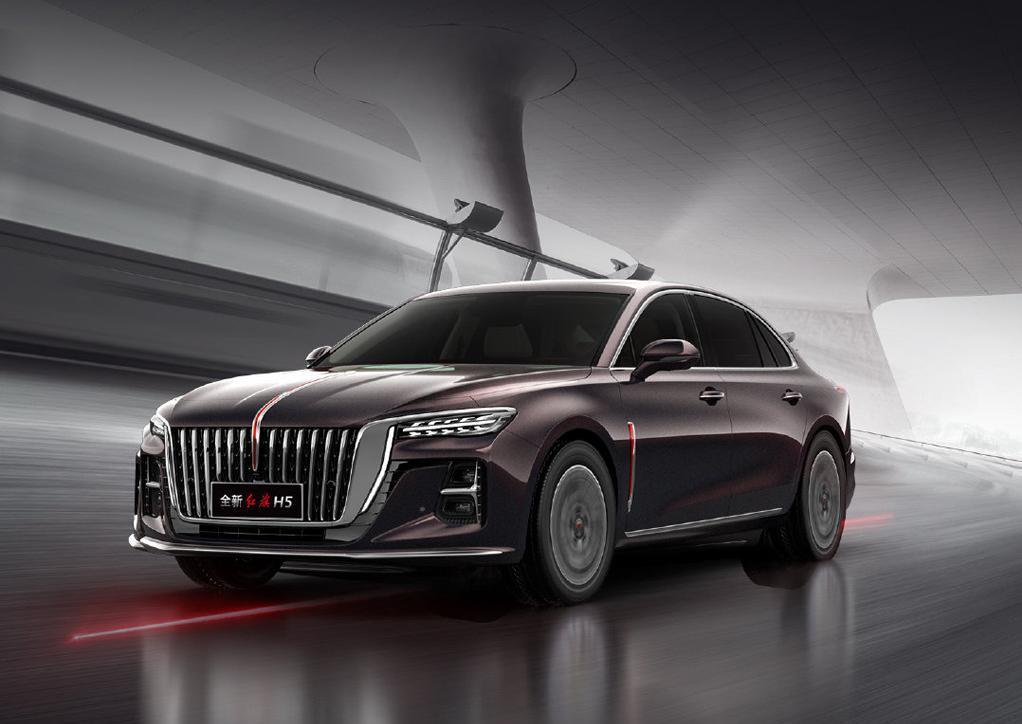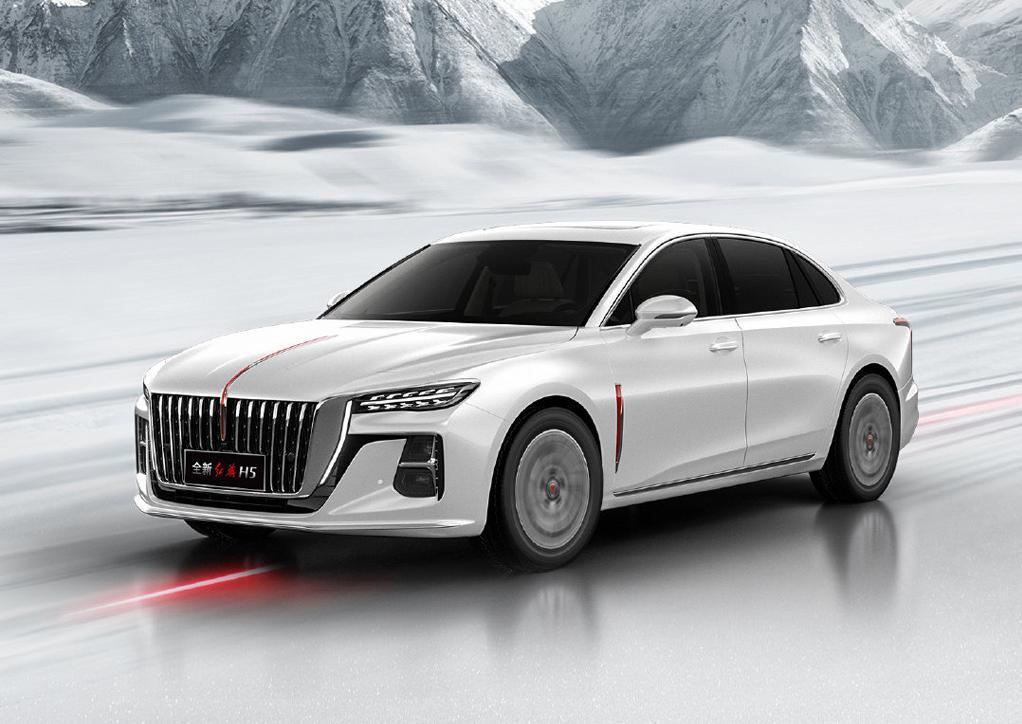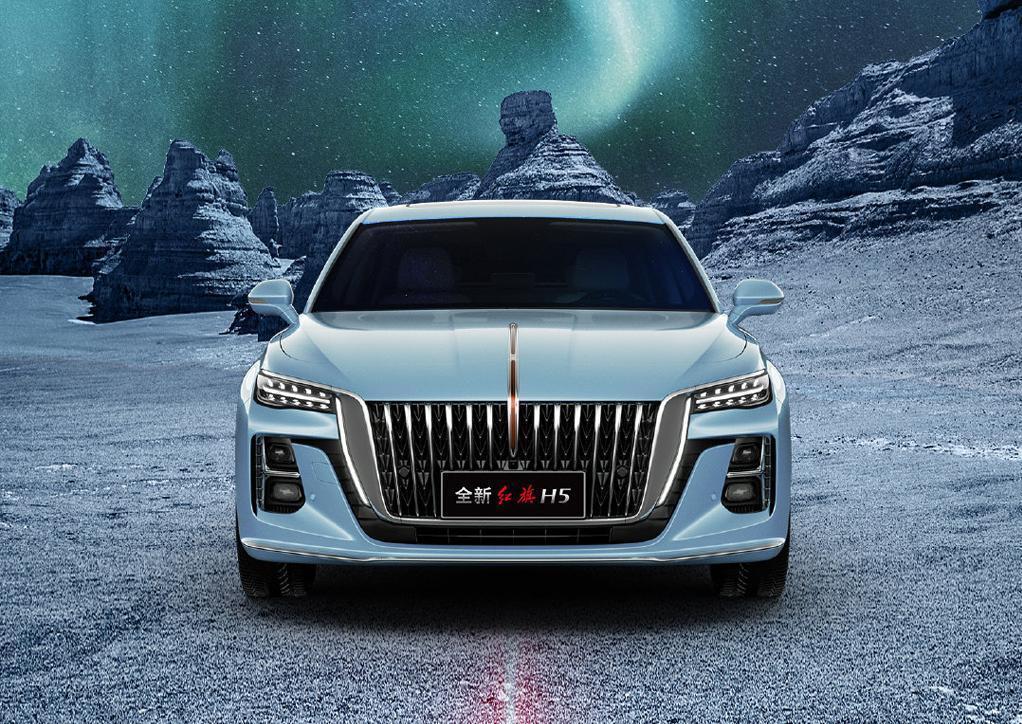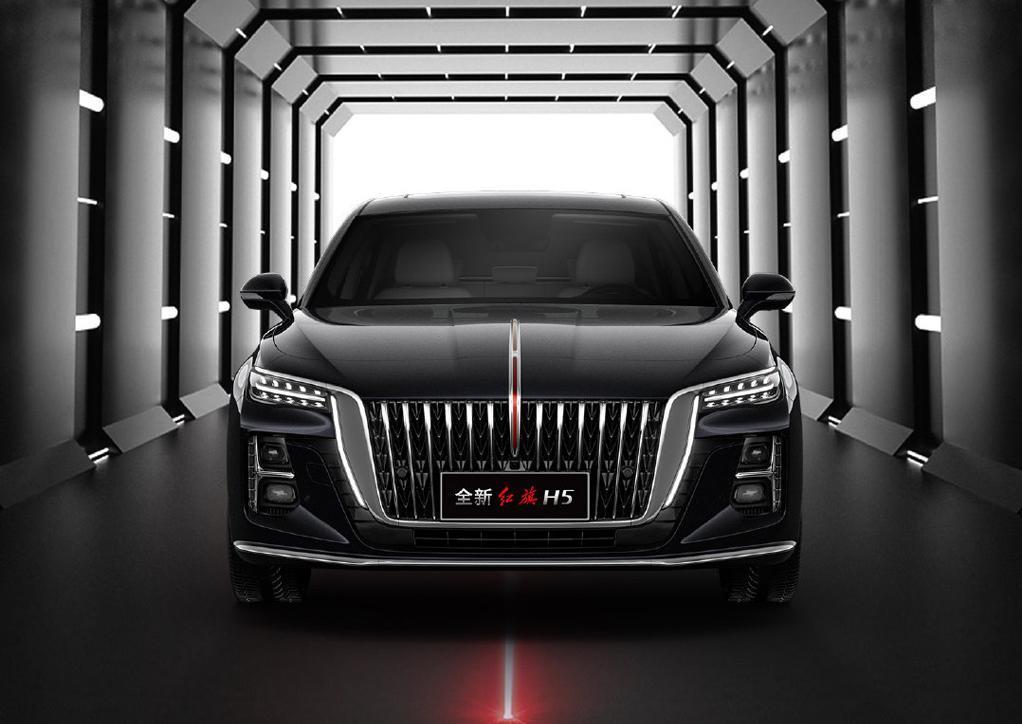 Just in the form below and we will response to you within 24 hours.
Buy A Car/ Sell A Car/ Car Export/car Reconditioning/financial Services/customs Clearance /