The leader of China's second-hand car export comprehensive service
XCMG XDE100S Electric drive sprinkler CHINA 2022 heavy equipment sales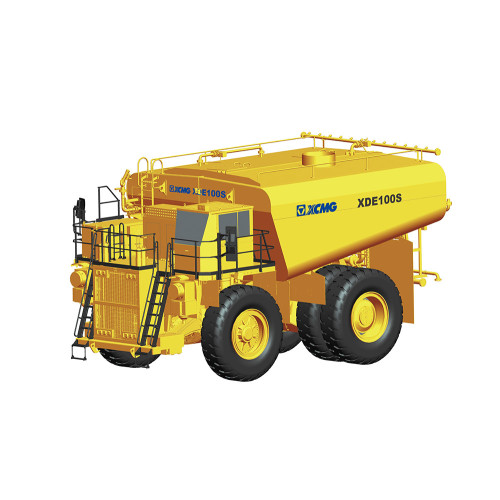 | | |
| --- | --- |
| Categories | Mining Machinery |
| Brand | Yitongda Used Car Trade |
| Model | XCMG XDE100S Electric drive sprinkler |
| Total vehicle mass | 95000kg |
| Water tank volume | 100m³ |
| curb weight | 195000kg |
| Engine rated power | 970kW |
| Origin | China |
| Update Time | March 29,2023 |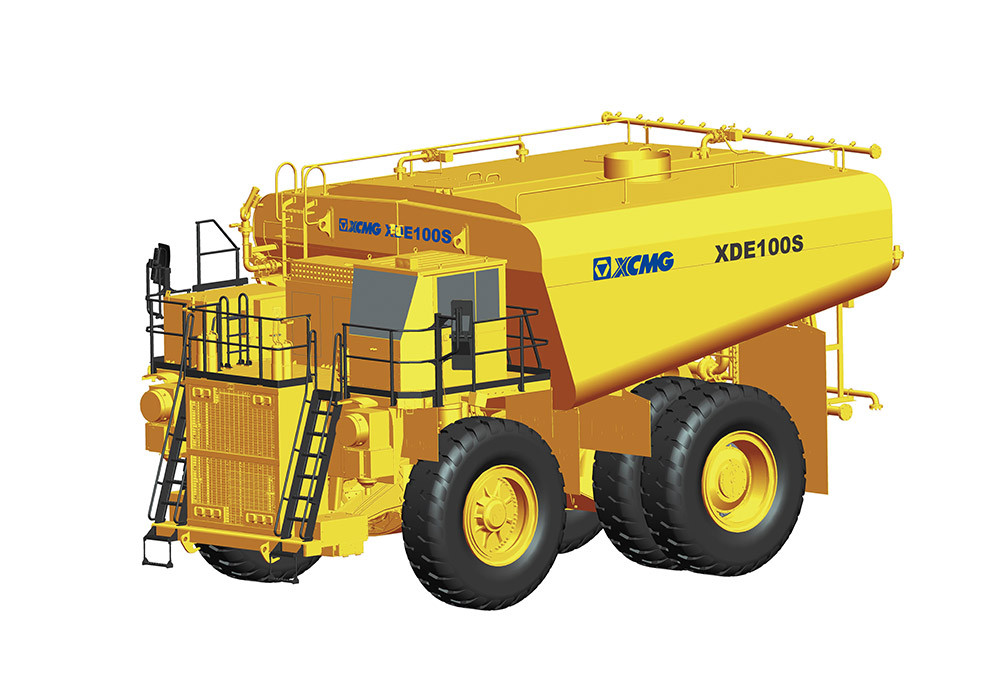 XCMG XDE100S Advantages Introduction
Electric drive sprinkler XDE100S
1. Original imported electronically controlled diesel engine, single-stage turbocharging, good fuel economy and abundant power; The engine monitoring system can monitor the working condition of each cylinder in real time, extend the service life of the engine and reduce the use cost.
2. AC drive system is adopted, which is safe and reliable, with low failure rate and low maintenance cost; It can realize constant power control, stepless speed regulation, strong traction capacity and maximum production efficiency.
3. The frame adopts box section design and is made of high-strength high-quality alloy steel plate. It has excellent fatigue strength, low temperature impact toughness and welding performance. The key stress areas are made of steel castings, which have a longer service life.
4. XDE100S sprinkler water tank is made of high-quality low-alloy high-strength steel plate, with good strength and impact toughness. The baffle plate is designed inside the water tank to improve the stability of the waterwheel, and various diversion holes and manhole are also designed on the diaphragm to ensure the normal flow of water and convenient maintenance.
5. The ROPS&FOPS cab, which conforms to the ISO anti rollover/anti falling object standard, is ergonomically designed, with spacious space, broad vision, and comfortable and safe driving environment.
heavy equipment sales

| | |
| --- | --- |
| project | parameter |
| Total vehicle mass | 95000kg |
| Water tank volume | 100m³ |
| curb weight | 195000kg |
| Engine rated power | 970kW |
| Maximum engine torque | 5286Nm |
| Maximum speed | 50km/h |
| Maximum gradient | 20% |
| Minimum turning diameter | 22m |
| Distribution mileage | 10~15km |
| Distribution width | 15~30m |
| Maximum range of water cannon | 60m |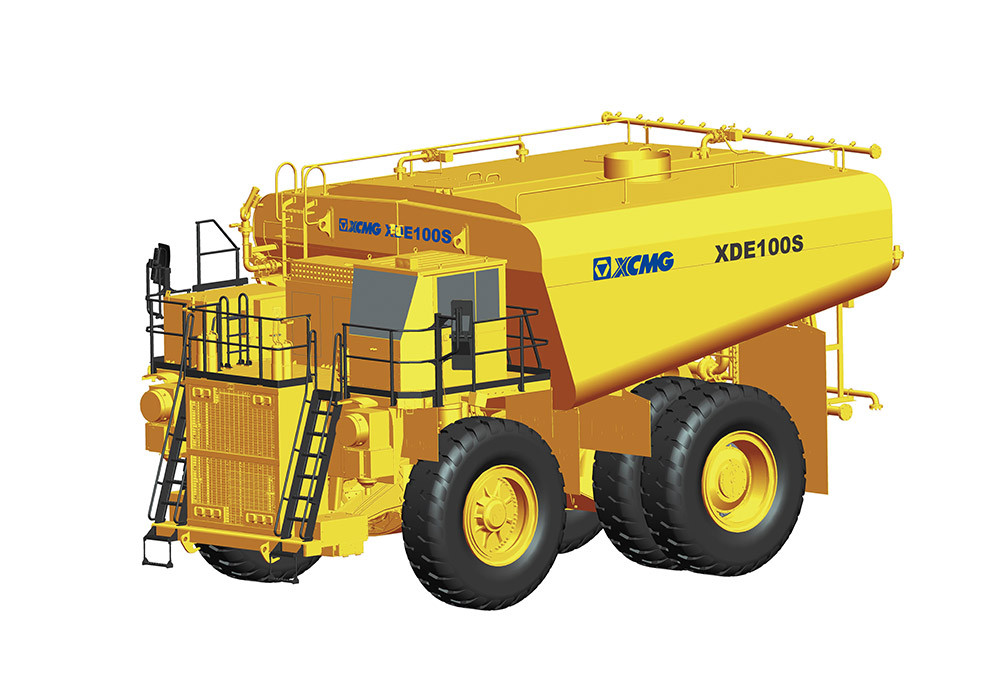 Just in the form below and we will response to you within 24 hours.
Buy A Car/ Sell A Car/ Car Export/car Reconditioning/financial Services/customs Clearance /