The leader of China's second-hand car export comprehensive service
Buy A Car/ Sell A Car/ Car Export/car Reconditioning/financial Services/customs Clearance
Just In The Form Below And We Will Response To You Within 24 Hours.
Ruichi EK07S Cost effective electric closed car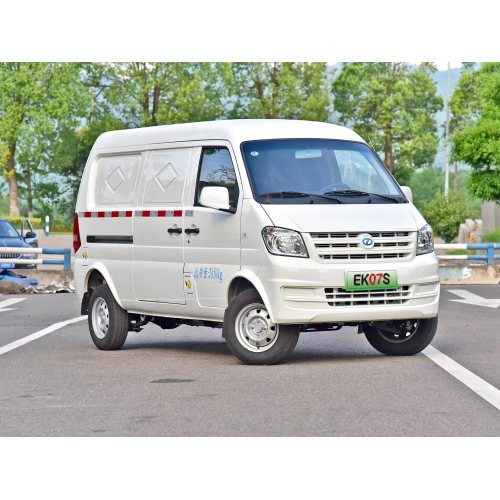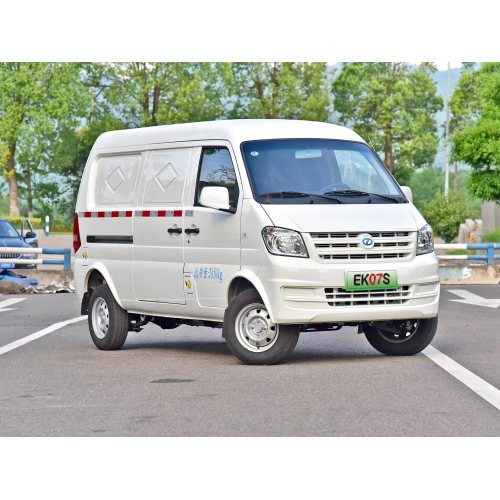 | | |
| --- | --- |
| Categories | Microbus |
| Brand | Yitongda China Used Cars for Sale |
| Model | Ruichi EK07S |
| Maximum speed | 80km/h |
| vehicle weight(kg) | 1185kg |
| cabin dimension(L*W*H)mm | 2100*1300*1320 |
| max.loading(kg) | 735/540 |
| total motor power(KW) | 45 |
| Update Time | September 25,2023 |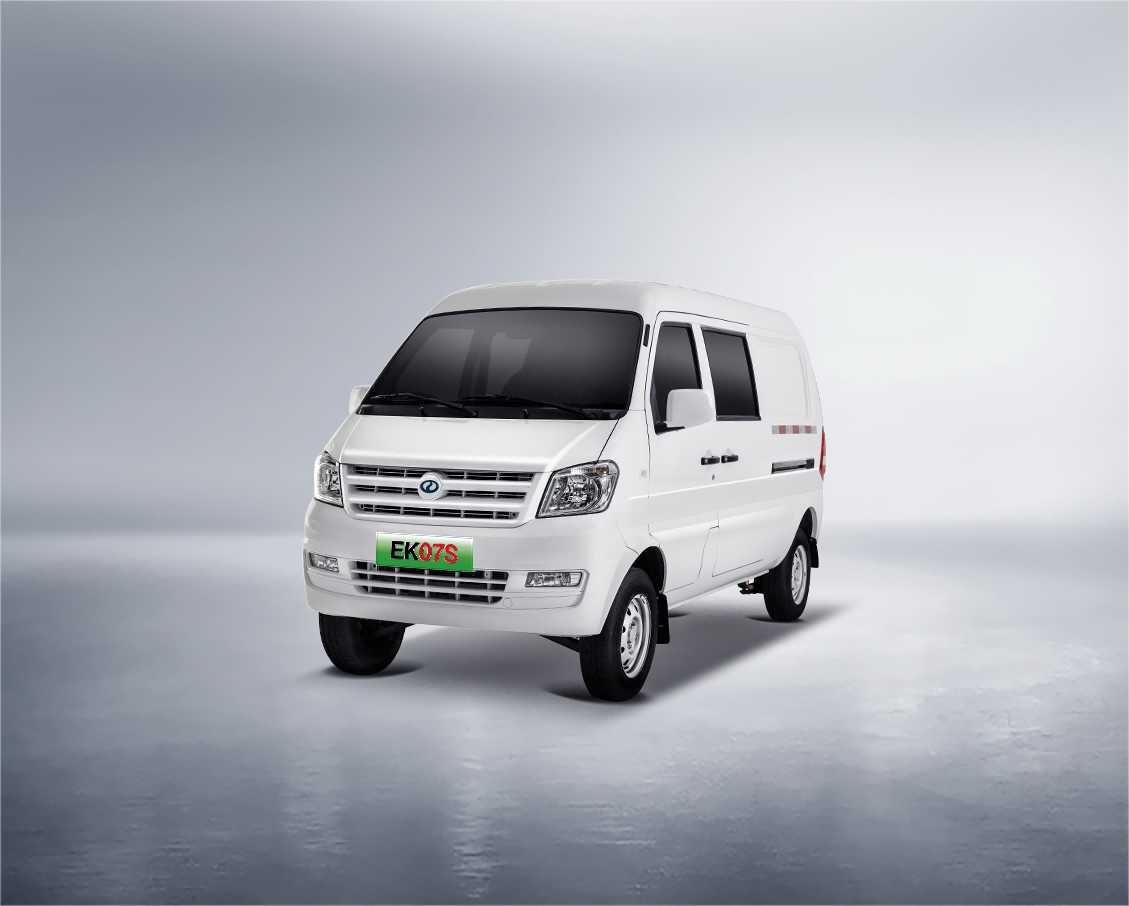 Ruichi EK07S
Advantages
Introduction
Small and convenient cargo box with volume of 3.6 m3
It is suitable for economic card users and can meet the demand for cost performance at the initial stage of entrepreneurship.
In terms of appearance, this Ruichi EK07S looks simple. Its appearance is not very different from our common micro models. It's a very classic and durable design. The front face of the vehicle is designed with layered air intake grille, which looks more scientific.
The overall dimensions of Ruichi EK07S are 4070x1575x1945mm, and the wheelbase is 2760mm. The small body size and short wheelbase design make it more flexible and have a turning radius, making it easier to walk through streets and lanes in the city. Its cargo box has an internal dimension of 2100x1300x1330mm and a volume of about 3.6 square meters. The relatively square and regular cargo space ensures a certain cargo capacity and maximizes the use of space.
Strong function and practicability to meet basic use
In the interior part, the car adopts Ruichi's classic family design style, and the configuration is basically adequate, which is obviously focused on practicality. Although this is a closed car, the performance of the cab space in the same level is very good. There is a lot of headroom on the top of the head, and you won't feel depressed.
The instrument panel adopts the combination of mechanical pointer and color LCD screen to read information intuitively. Although the size of the LCD screen is small, the information displayed is relatively rich, and the driver can easily check various data.
The gear lever is designed with Ruichi family knob, which is easy to operate and has a sense of technology.
The vehicle is equipped with reversing radar, ABS anti lock braking system, electric power assist (EPS) and other personalized configurations as standard, which increase the convenience of daily operation.
● 31.25 kilowatt hour electricity 280km endurance
In terms of power battery, the vehicle is equipped with 31.25 kWh battery provided by Tianjin or Guoxuan, and can support 280 km cruising mileage under standard load conditions (the actual range will vary depending on driving habits, transportation conditions, and the way in which the functions in the vehicle are used).
The car also supports fast charging and slow charging. Under fast charging mode, the battery can be fully charged from 20% to 80% in 1.5 hours, and the battery can be fully charged in 2.5 hours.
For the chassis, Ruichi EK07S motor is also integrated on the rear axle, with a maximum output power of 45kW. The front axle is independent suspension and the rear axle is steel plate suspension, giving consideration to comfort and bearing capacity. Equipped with 165R13LT8PR tire, front disc and rear drum brake, to ensure the bearing capacity under full load.
Cost effective electric closed car

version

standard(31.25kwh)

L*W*H(mm)

4070*1575*1945

body structure

5doors 2/5seats

max.speed(km/h)

80

2760

Minimum ground clearance(mm)

160

vehicle weight(kg)

1185

doors(pcs)

5

seats(pcs)

2/5

cabin dimension(L*W*H)mm

2100*1300*1320

max.loading(kg)

735/540

electro-motor


motor type

permanent magnet sychronous motor

total motor power(KW)

45

Total motor torque(Nm/rpm)

150

number of drive motor

single motor

battery type

lithium ion battery

Endurance mileage (km)

280

battery capacity(kwh)

31.25

charging time(hr)

fast charge :2-3h

normal charge :10-11h

gear box


speed class

3-speed

type of gear box

automatic

chassis steering


drive mode

Rear-engine Rear-drive

Front suspension type

macpherson independent suspension

Rear suspension type

Leaf spring dependent suspension

auxiliary type

electric power steering

vehicle structure

unitary construction body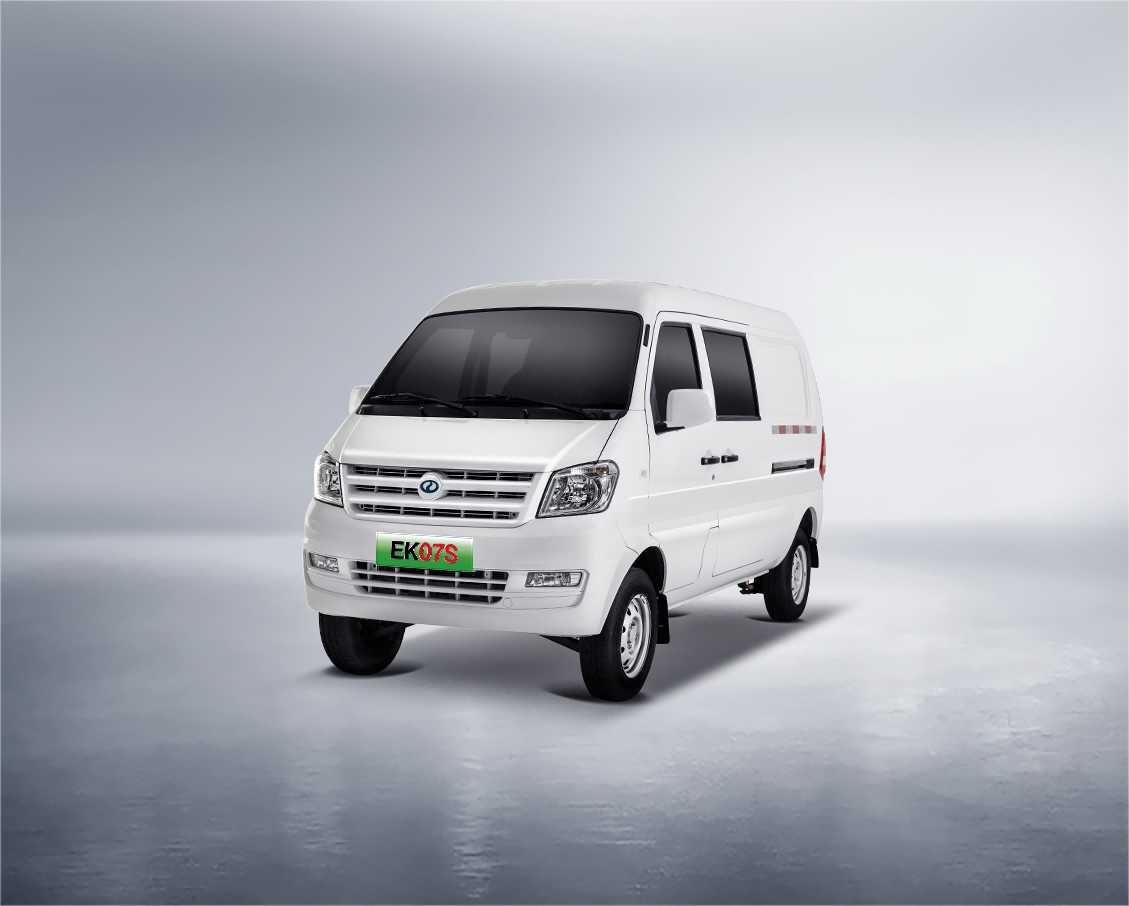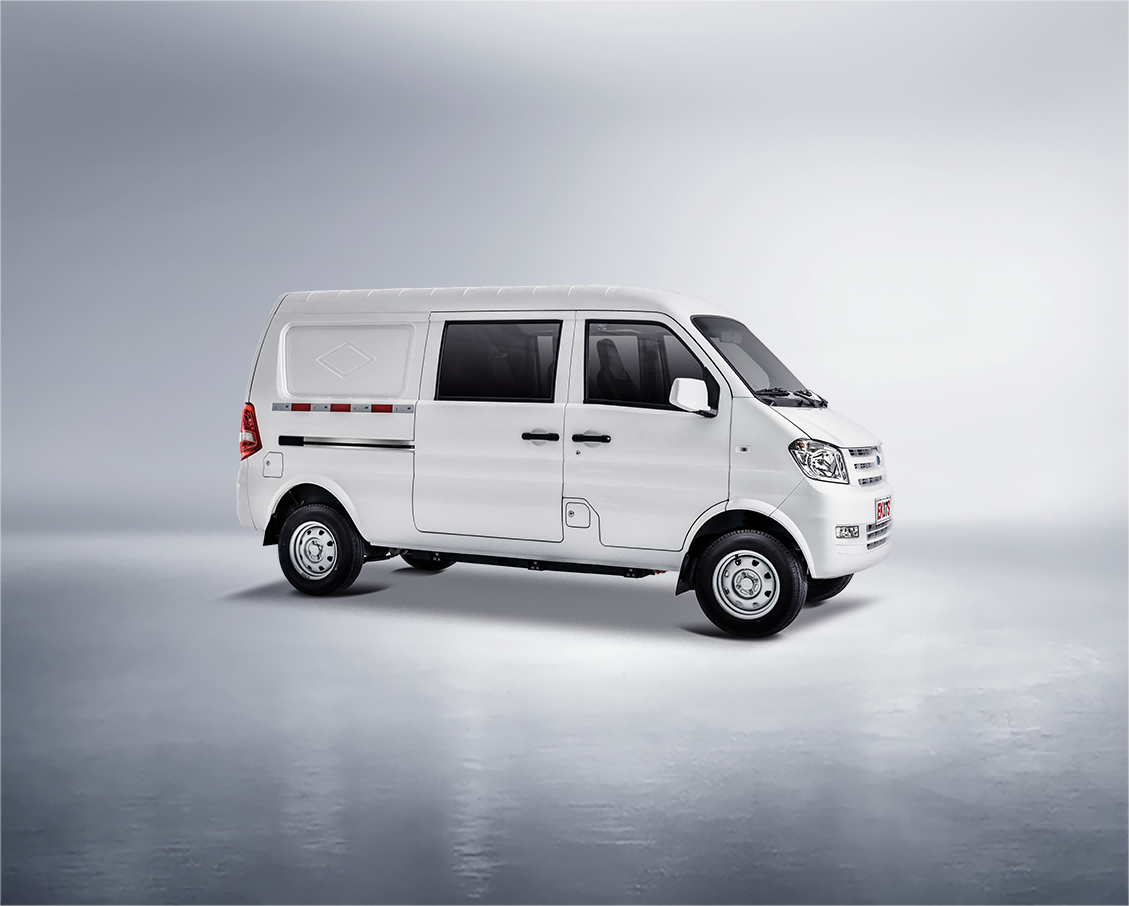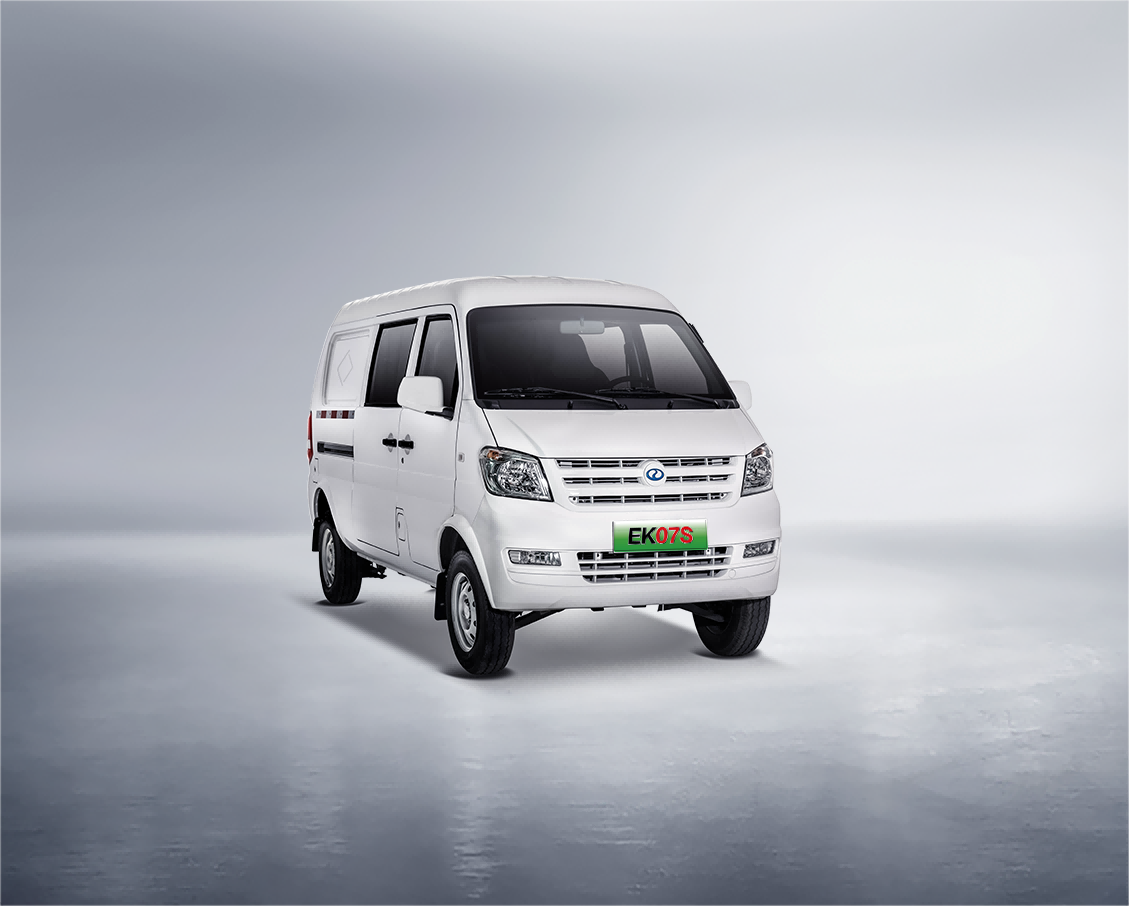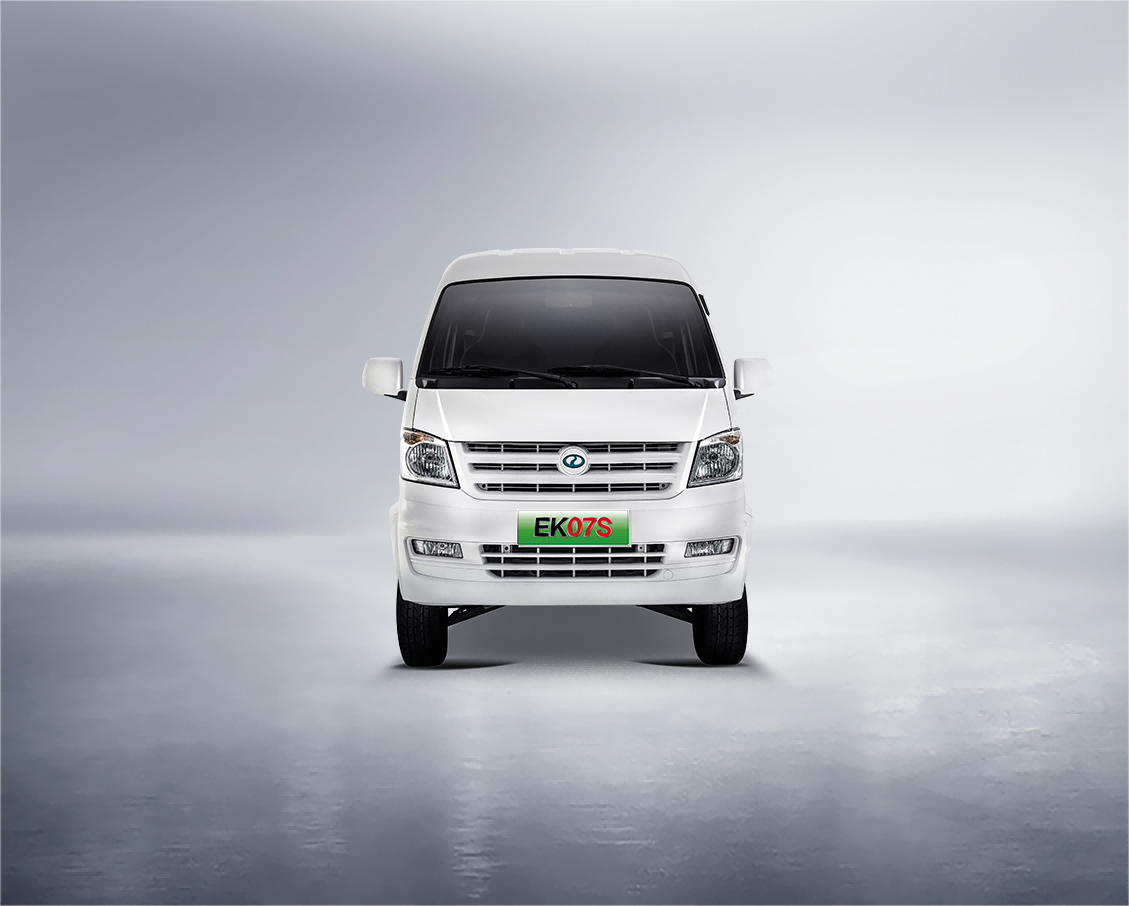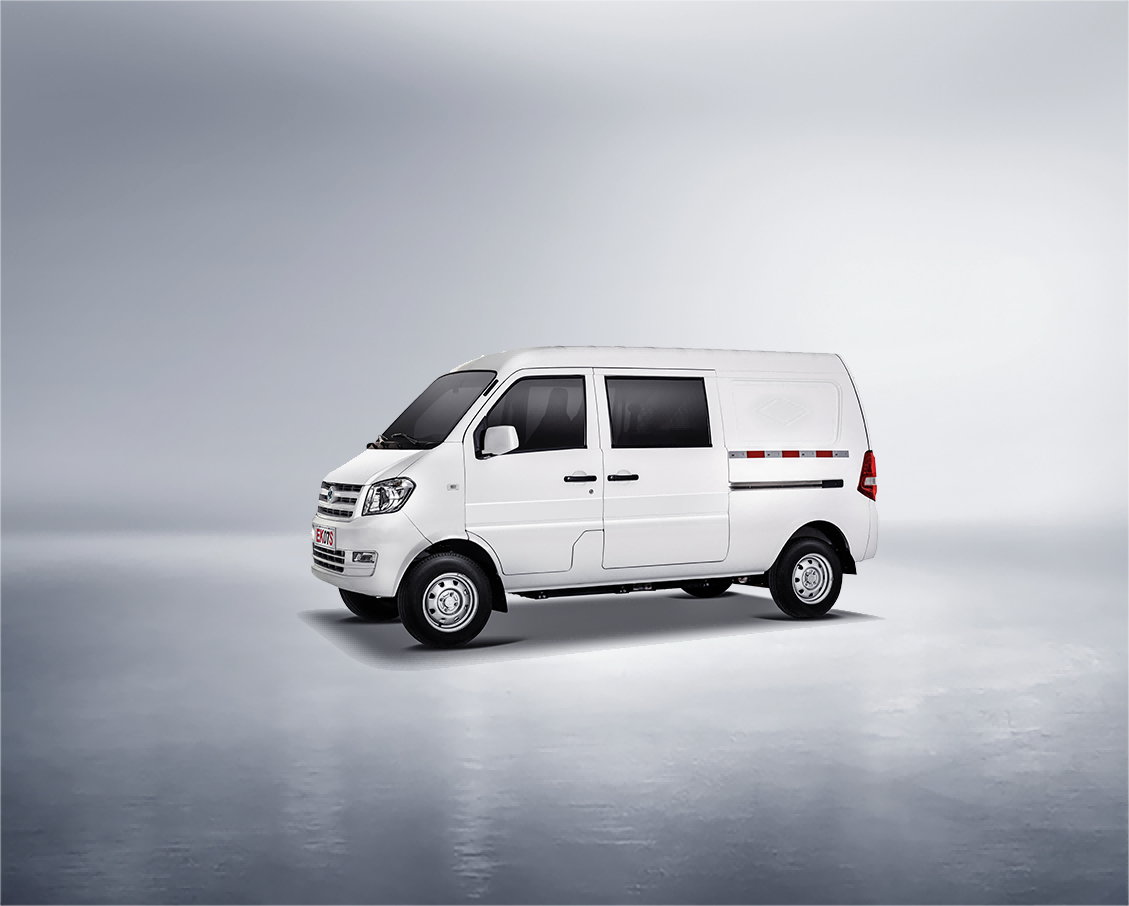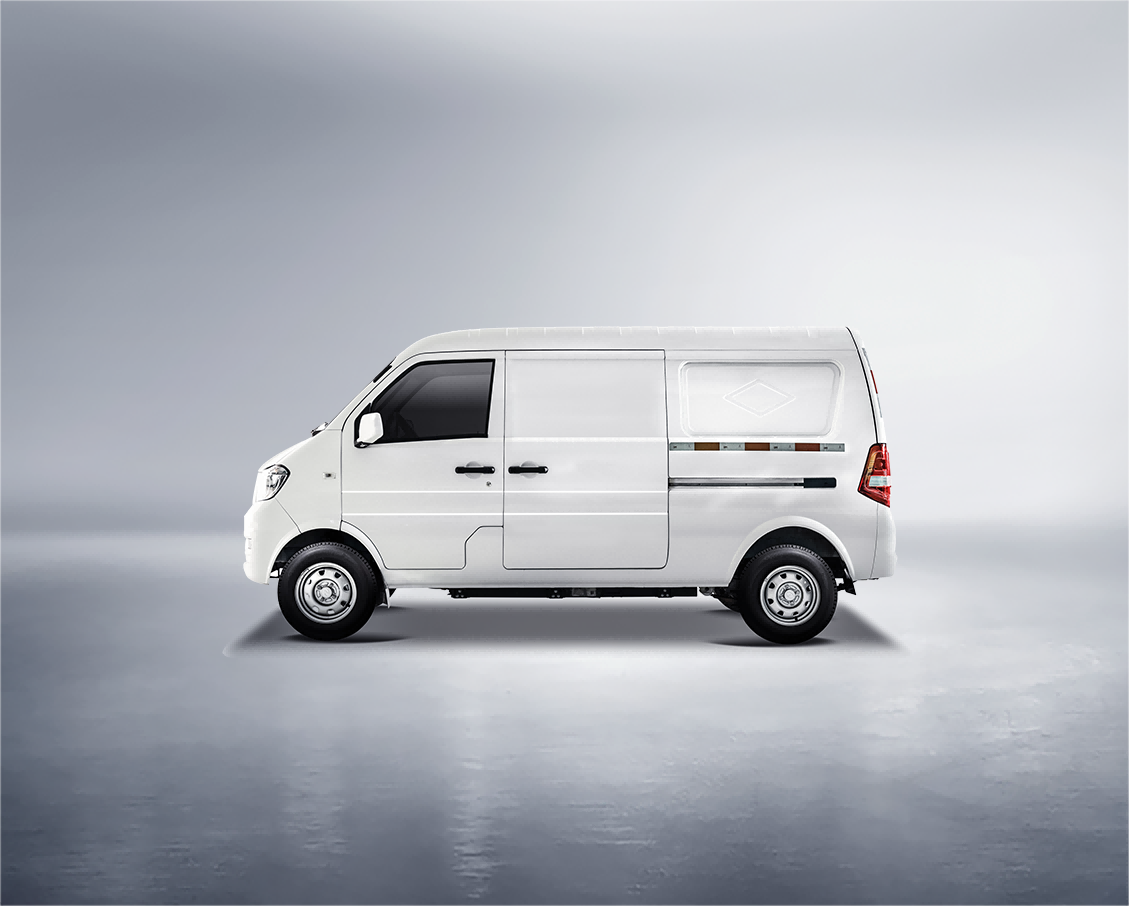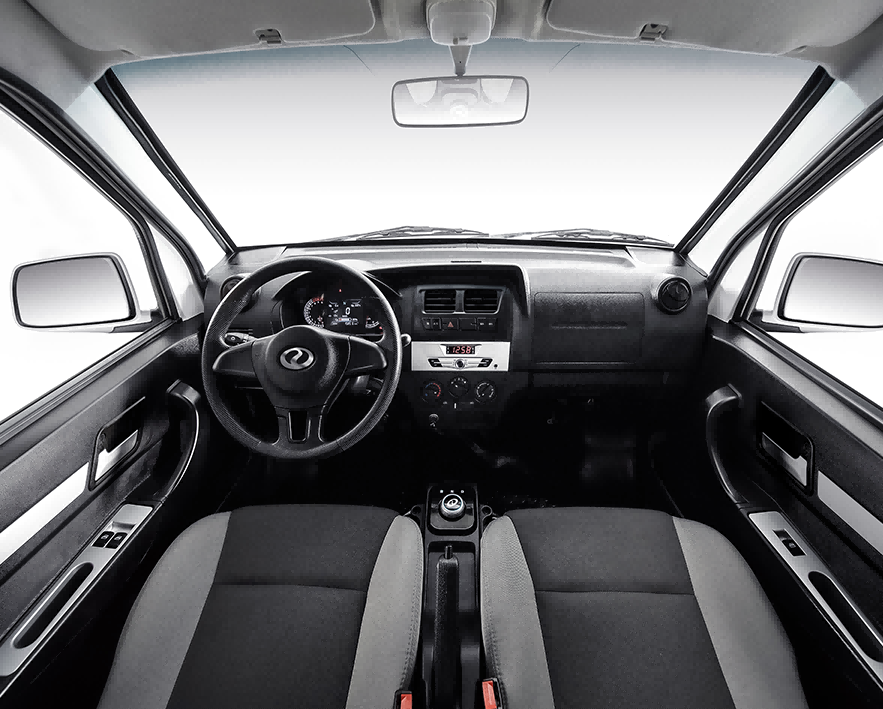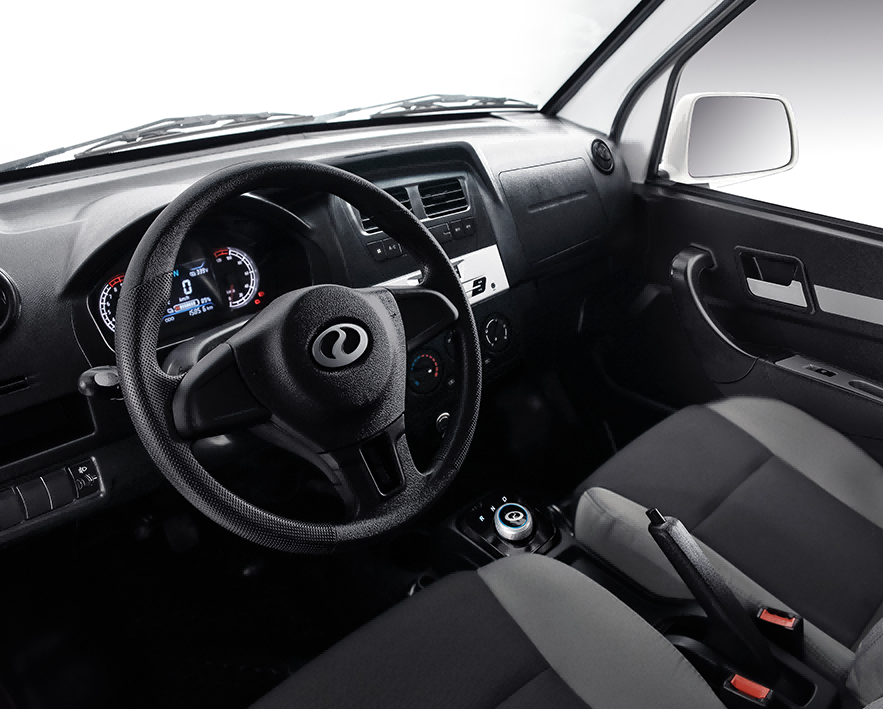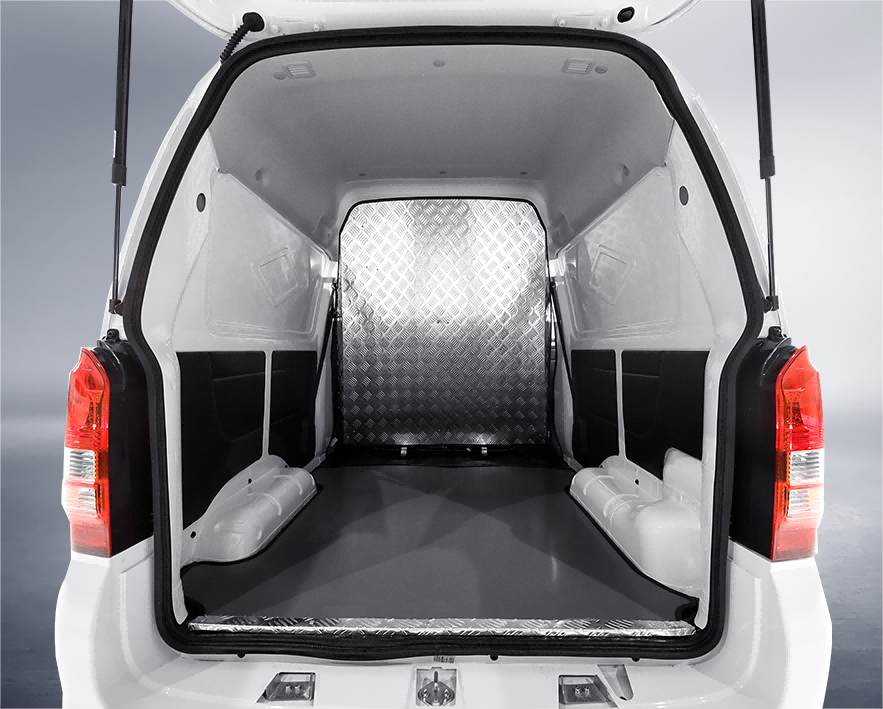 Just in the form below and we will response to you within 24 hours.
Buy A Car/ Sell A Car/ Car Export/car Reconditioning/financial Services/customs Clearance /