The leader of China's second-hand car export comprehensive service
Buy A Car/ Sell A Car/ Car Export/car Reconditioning/financial Services/customs Clearance
Just In The Form Below And We Will Response To You Within 24 Hours.
SANY SYM5465THBF 620S construction equipment CHINA 2022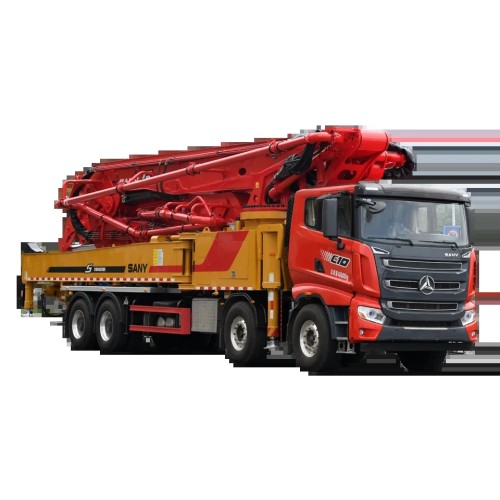 | | |
| --- | --- |
| Categories | Building Machinery |
| Brand | Yitongda China Used Cars for Sale |
| Model | SYM5465THBF 620S |
| engine | D13C6-480E0 |
| Vertical height of boom | 61.1m |
| Maximum torque | 348/1900kW/rpm |
| Maximum speed | 90km/h |
| Origin | China |
| Update Time | September 25,2023 |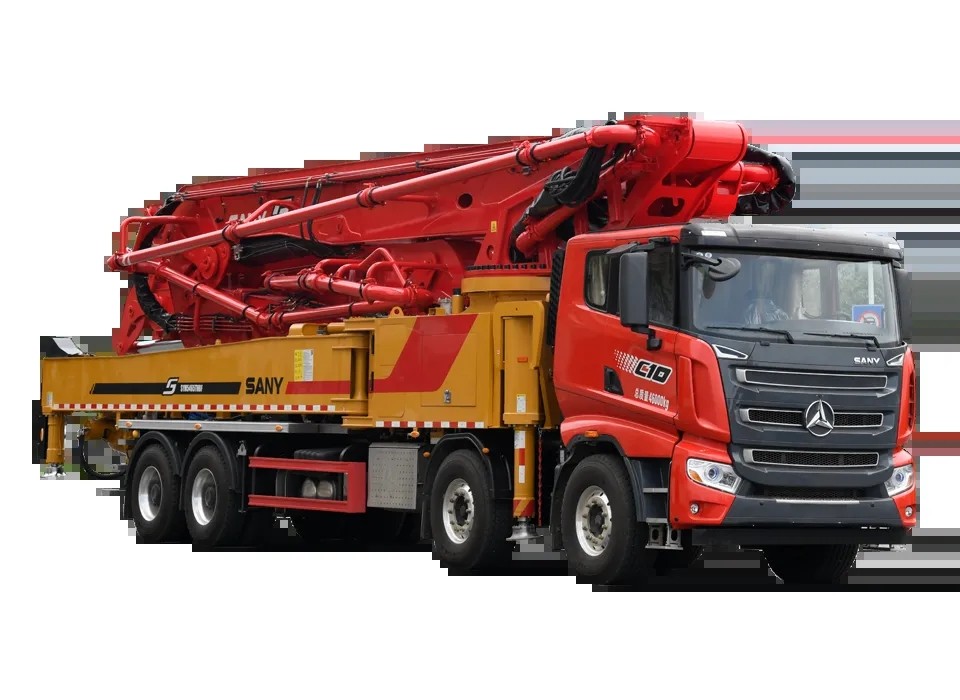 SYM5465THBF 620S Advantages Introduction
62m S series concrete pump truck

● Strong | The strongest S-level pumping system in the industry
The pumping system has been completely upgraded, and the pumping speed has been increased by 10%. One more truck will be loaded in one hour;
The machine-made sand is pumped without worry, without segregation, suction, material accumulation, jamming and pipe plugging.
● Seven | Industry unique sequence folding seven arm
Sequential folding and rapid expansion; The three sections at the end are about 6m, and the distribution range of high-rise buildings is increased by more than 15%;
The fifth generation of vibration damping technology, non sensing vibration damping, accurate fabric!
● Small | The first 62m double extension front outrigger in the industry
Rice section and small land occupation; The floor area is reduced by more than 15%, and the section with the same meter has the strongest site adaptability.
● Smart | The first intelligent upgrade in many industries
The industry's first distributed control system, component level fault diagnosis;
The industry's first full touch 15.6 inch smart screen, with clear vehicle status;
A new intelligent driving experience. The whole vehicle is equipped with 10+intelligent driving aids, such as voice wake-up, intelligent 360 panoramic image, as standard.
● Save | A new generation of money saving tools
The industry's unique VCU driving behavior optimization technology reduces driving energy consumption by 5%;
Under pumping conditions, the engine energy saving adjustment and optimization of hydraulic system efficiency reduce the pumping fuel consumption by 13%;
The average service life of Sino German technology cloth clamping rubber piston is 500h, and the longest service life is 1500h (100000 m3).
● Specific | The only special integrated chassis in the industry
Custom 318 luxury cab, 20+intelligent and humanized configurations;
The pump truck is dedicated to Sany Deutz six engine, which is fully verified by five high standards, powerful and low fuel consumption. It is a masterpiece of Chinese and German ingenuity!
The chassis configuration is customized for engineering working conditions, with strong power, high speed ratio, high ground clearance, and the ability to extric
Zhuzhou Yitongda acts as an agent to export high-quality used car products in China SANY SYM5465THBF 620S construction equipment

model

color

overall length

14720mm

Overall width

2550mm

Total height

4000mm

Total weight

46000kg

Parameters of boom leg

Vertical height of boom

61.1m

Horizontal length of boom

54.4m

Vertical depth of boom

43.2+3 (hose) m

Minimum unfold height

15.8m

Length of the first boom

10510mm

Angle of the first boom

89°

Length of the second boom

6619mm

Second boom angle

180°

Third section arm length

8858mm

Third boom angle

180°

Section IV arm length

12214mm

Section IV arm angle

230°

Section V arm length

6260mm

Section V arm angle

180°

Section VI arm length

6462mm

Section VI arm angle

90°

Turntable rotation angle

±360

Section VII boom

6200mm

Developed width of front outrigger

9780mm

Section VII boom angle

200°

Developed width of rear outrigger

13490mm

Pumping system parameters


Low pressure of concrete theoretical discharge

180m³/h

High pressure of concrete theoretical discharge

125m³/h

Theoretical pumping pressure low pressure

8.3Mpa

Theoretical pumping pressure high pressure

13Mpa

Low pressure of theoretical pumping times

27 Times/minute

Theoretical pumping times High pressure

19 Times/minute

Inner diameter of delivery cylinder

260mm

Stroke of conveying cylinder

2100mm

Hydraulic system

open

System oil pressure

32Mpa

Fuel tank volume

450+450L

Water tank volume

700+700L

Delivery pipe diameter

125mm

End hose length

3m

Pipe diameter of end hose

125mm

Chassis parameters

Chassis brand

SANY

Chassis Model

SYM5460THB1F

Maximum net engine power

348/1900kW/rpm

emission standard

Ⅵ

Fuel tank volume

600L

displacement

12.94L

Maximum speed

90km/h

Key parameters

Number of bridges

4 bridges

chassis

SANY

Vertical height of boom

61.1m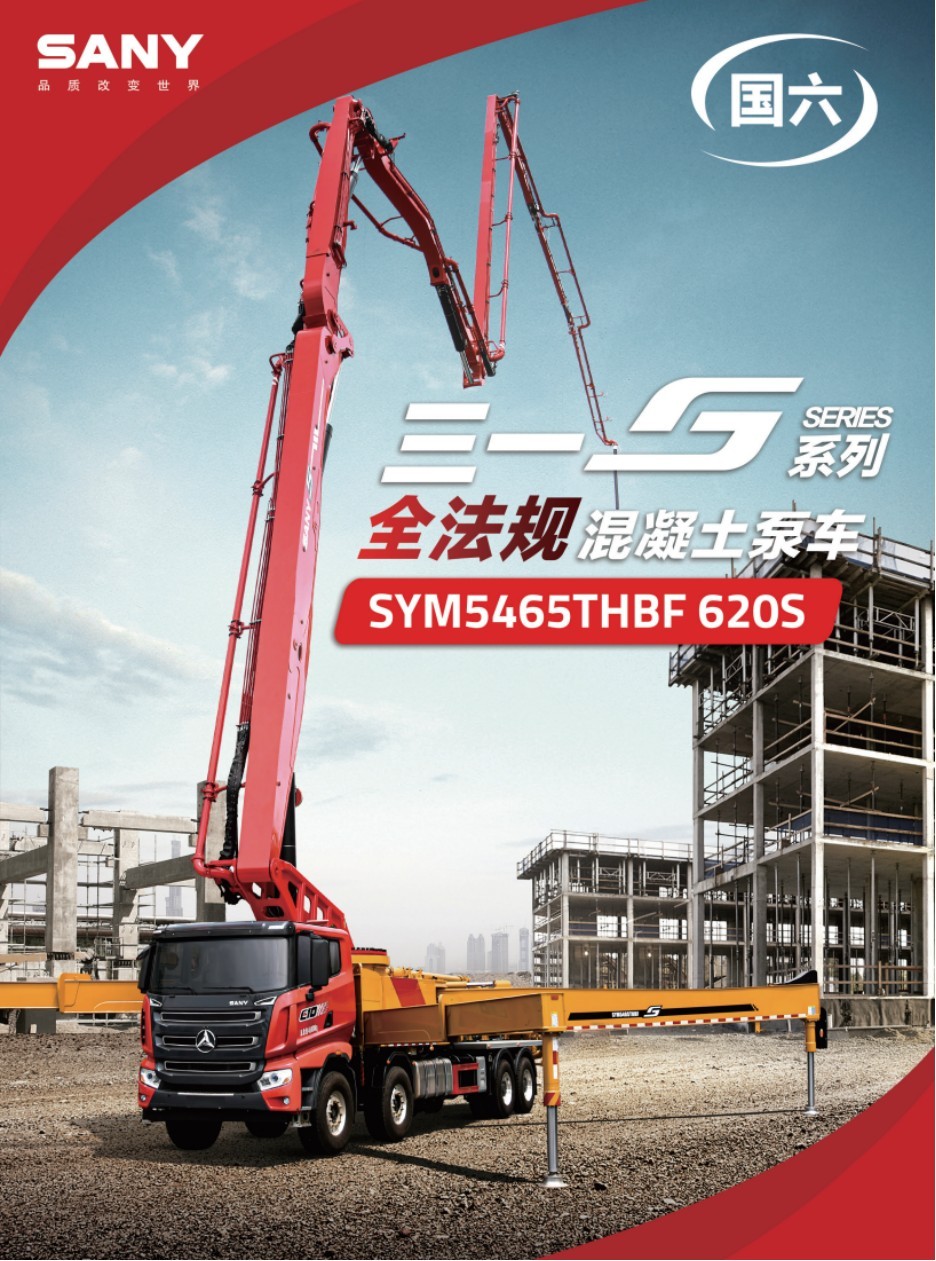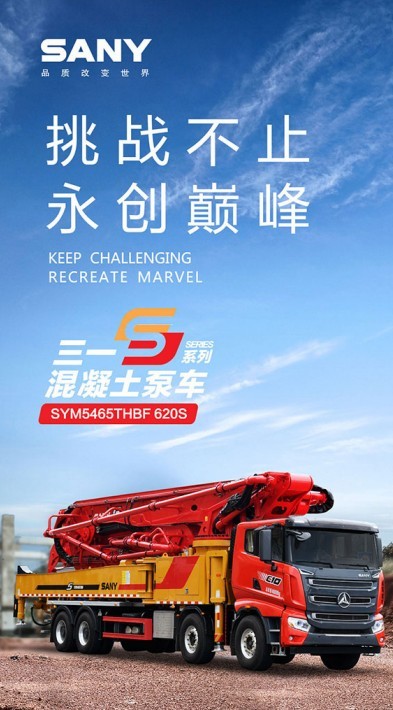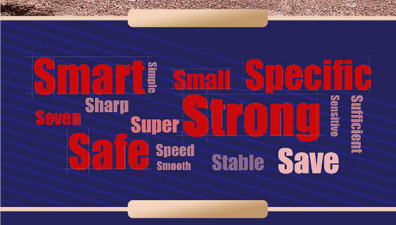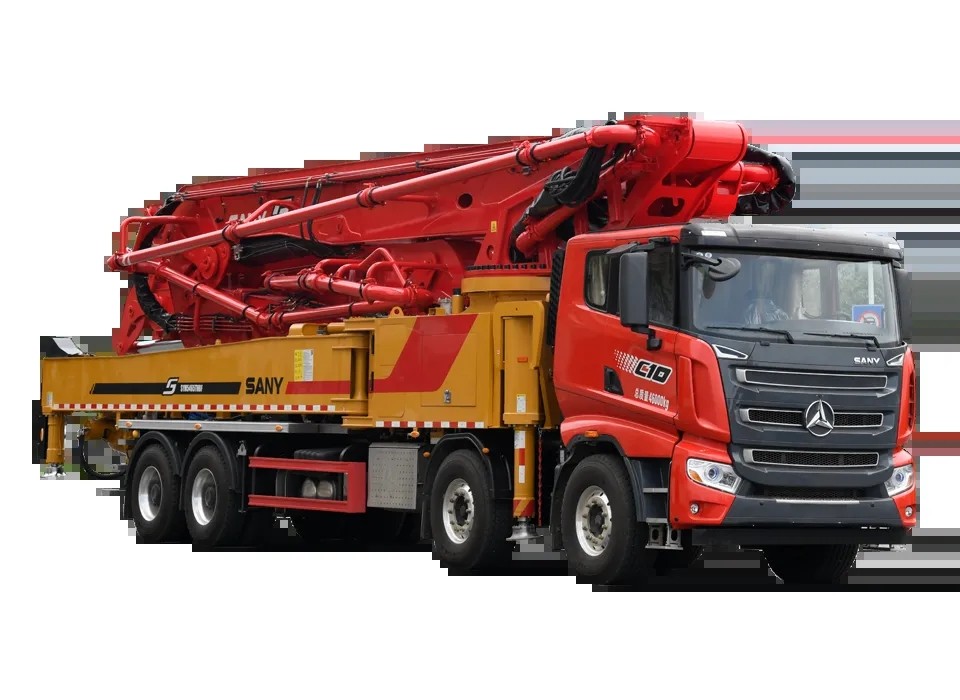 Just in the form below and we will response to you within 24 hours.
Buy A Car/ Sell A Car/ Car Export/car Reconditioning/financial Services/customs Clearance /