Welcome! IAT the Russian automobile dealer visited Zhuzhou Yitongda
April 24-26, Andrei, chairman, Roman, Marketing Director and Anastasiia, Sales director of IAT, the largest automobile dealer in St. Petersburg, Russia, visited Zhuzhou Yitongda International Trade Co., LTD., and visited Zhuzhou Branch of China Council for the Promotion of International Trade, Zoomlion, Zhongnan Automobile Market, Power Valley Exhibition Center and other places together.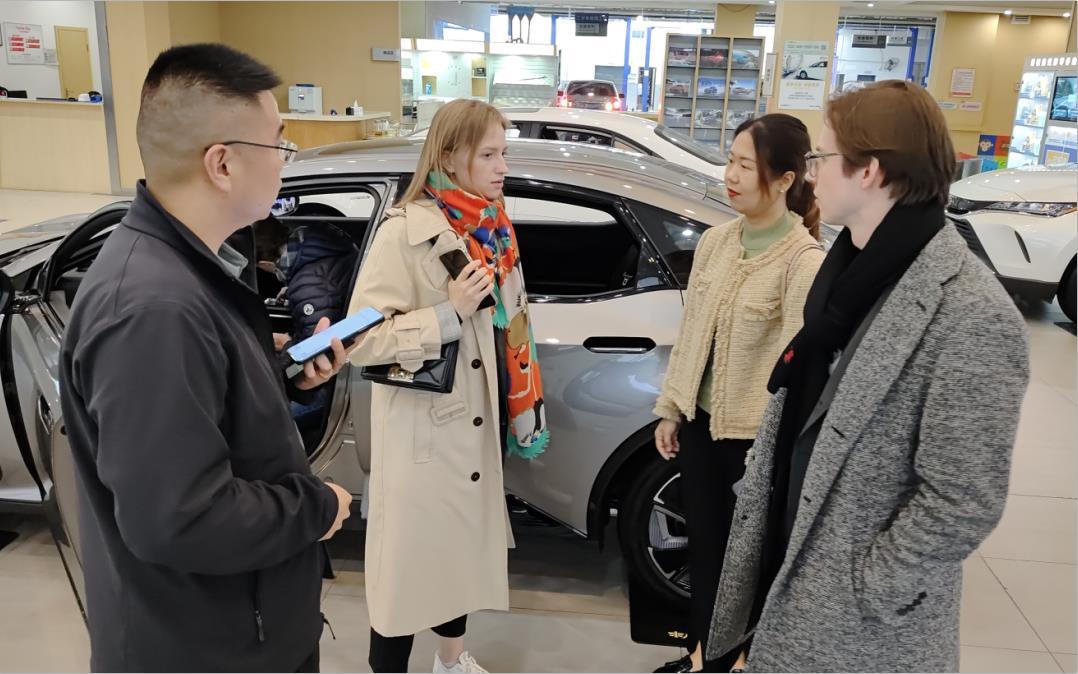 in Zhongnan Automobile Market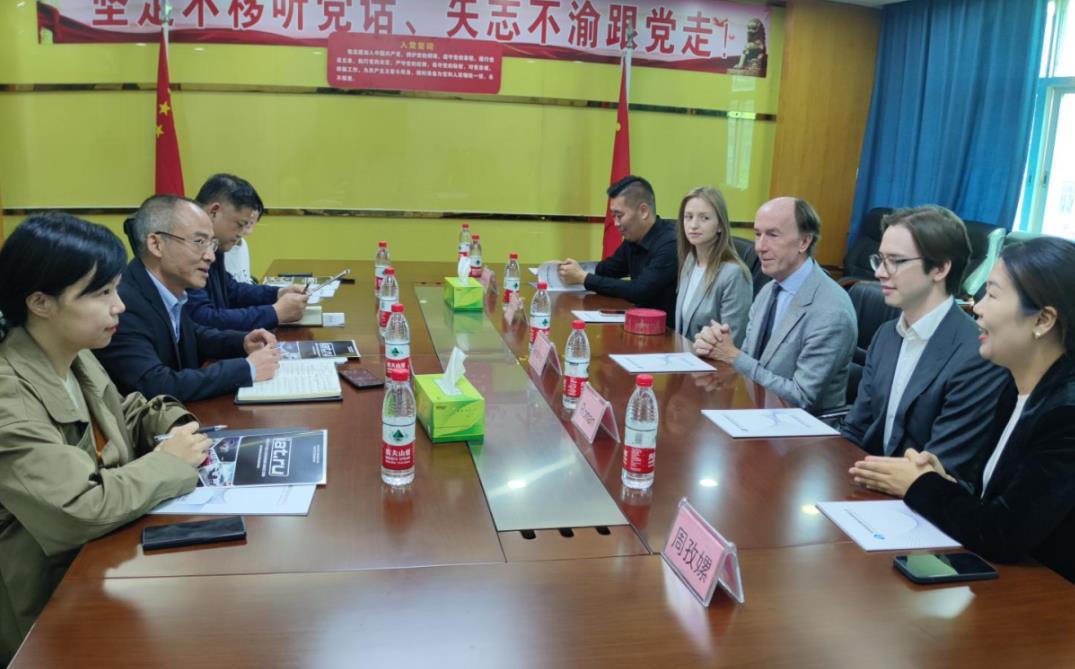 On April 26, Zhuzhou Yitongda and IAT Group, starting from the market demand, deeply analyzed their respective advantages, and had a discussion and exchange on topics such as "how to accurately tap the Russian market demand, integrate and mobilize multiple resources, and exert the maximum marketing force".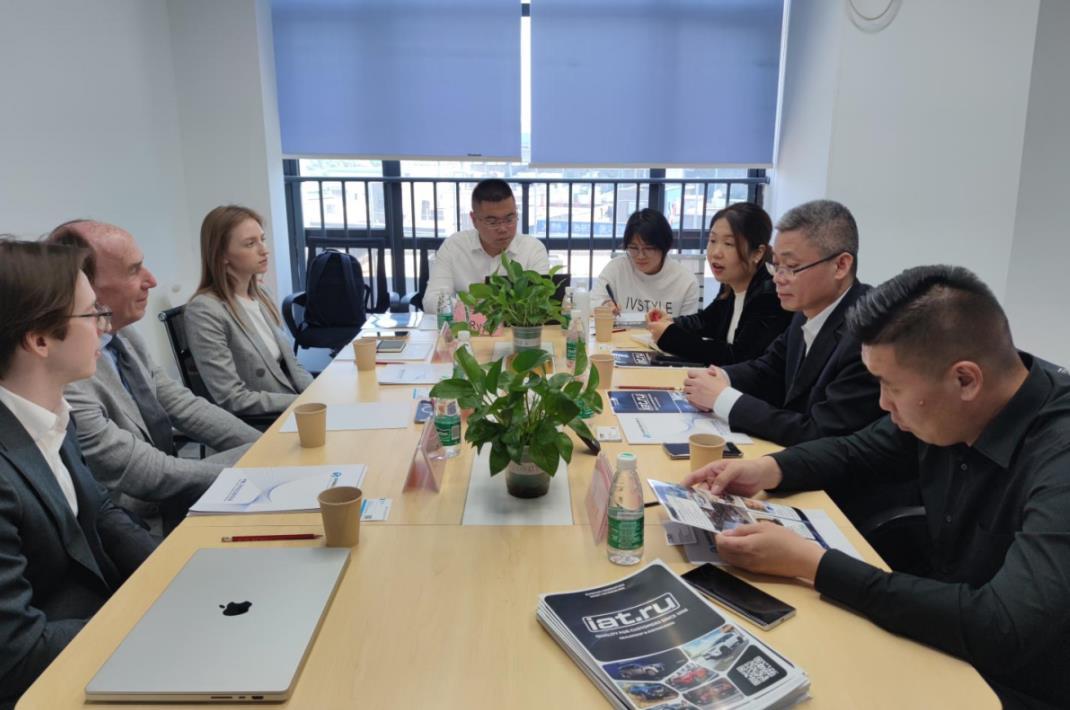 Zhuzhou Yitongda reached a preliminary agreement with IAT Group, discussed the intention of cooperation in the next step, and exchanged views on topics of common concern. The two sides indicated that they should jointly implement the important consensus reached by the two heads of state and actively promote the entry of Chinese used cars into the Russian market based on the principle of win-win cooperation.
It is reported that after the conflict between Russia and Ukraine, including the legal system, Japanese, Korean brands have withdrawn from the Russian auto market, Chinese auto brands have aggressively entered the Russian market, including Haval, Chery, Geely and other car brands immediately entered the local market quickly filled the gap, thus Chinese auto brands in Russia market share soared rapidly, in addition, The penetration of Chinese car brands into Russian local car companies is also accelerating.
The Russian Ministry of Industry and Trade and related departments expect that the Russian market sales will gradually pick up this year, while the share of Chinese cars in the Russian market will continue to increase, and it is expected that sales in Russia will reach 300,000 units, accounting for 35%-37% of the Russian auto market.
Next, Zhuzhou Yitongda will join forces with IAT Group and integrate resources to drive China's used cars to open up the Russian market, stimulate China's auto consumption, promote foreign trade development and expand new foreign trade growth points.