Congratulations! Zhuzhou Yitongda won the honorary title of "Industry Outstanding Contribution Award" and "Integrity Management Demonstration Enterprise"
On May 27, Zhuzhou Yitongda International Trade Co., Ltd. won two honors of "Outstanding Contribution Award for the Industry in 2022" and "Demonstration Enterprise of Integrity Management" at the 2023 Annual conference of Hunan Second-hand Car Circulation Association.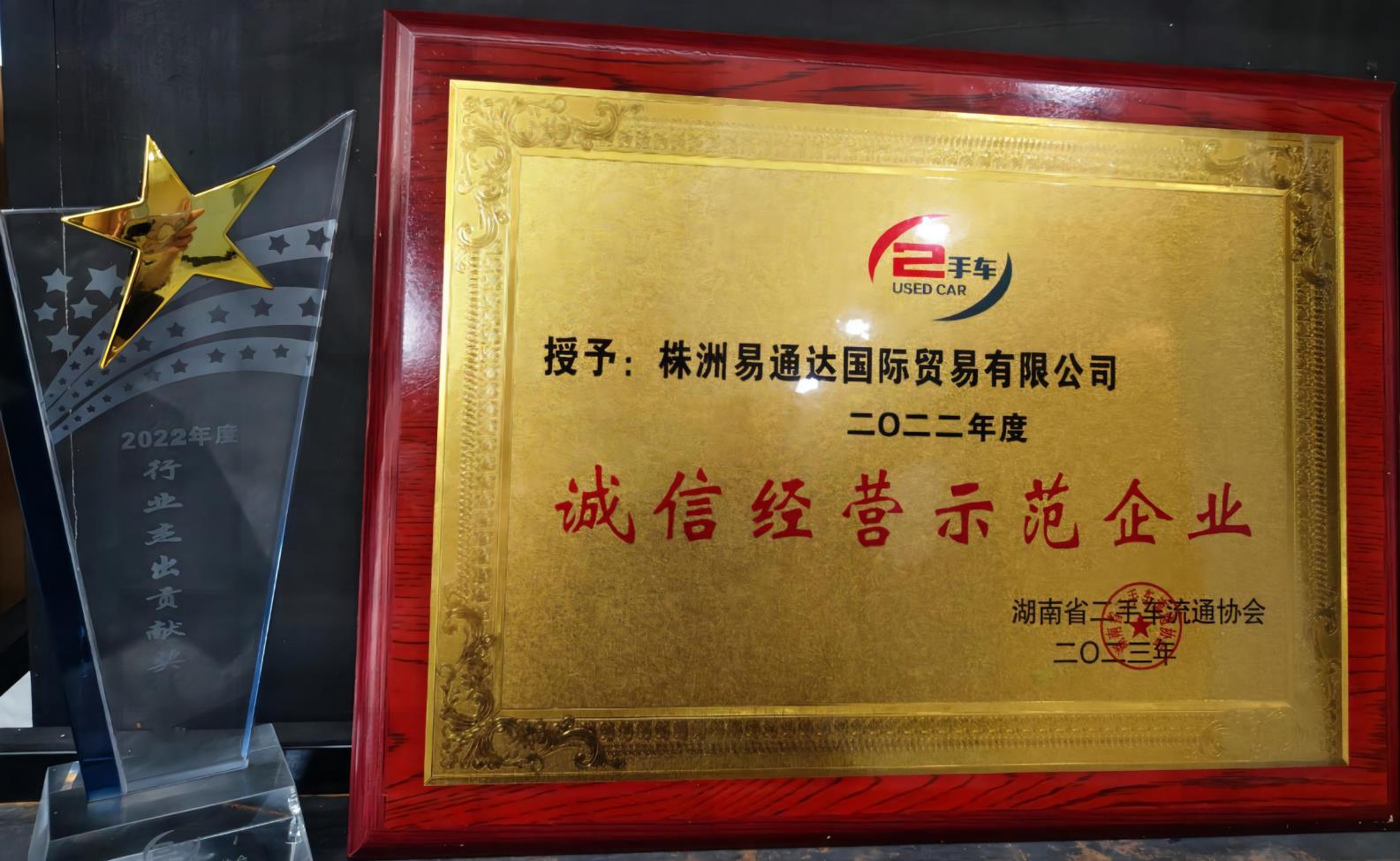 Under the guidance of Hunan Provincial Department of Commerce, Hunan Provincial Department of Civil Affairs and China Automobile Circulation Association, this conference is an industry event with the theme of "Adapting to change and driving force". Representatives of more than 100 member units of the association, leaders of the China Automobile Circulation Association, industry experts, Internet celebrities, industry elites and outstanding enterprise representatives of the association, gather Changde Xanadu, gather high-level wisdom, face opportunities and challenges, in-depth exchanges and discussions, and discuss the future of the industry.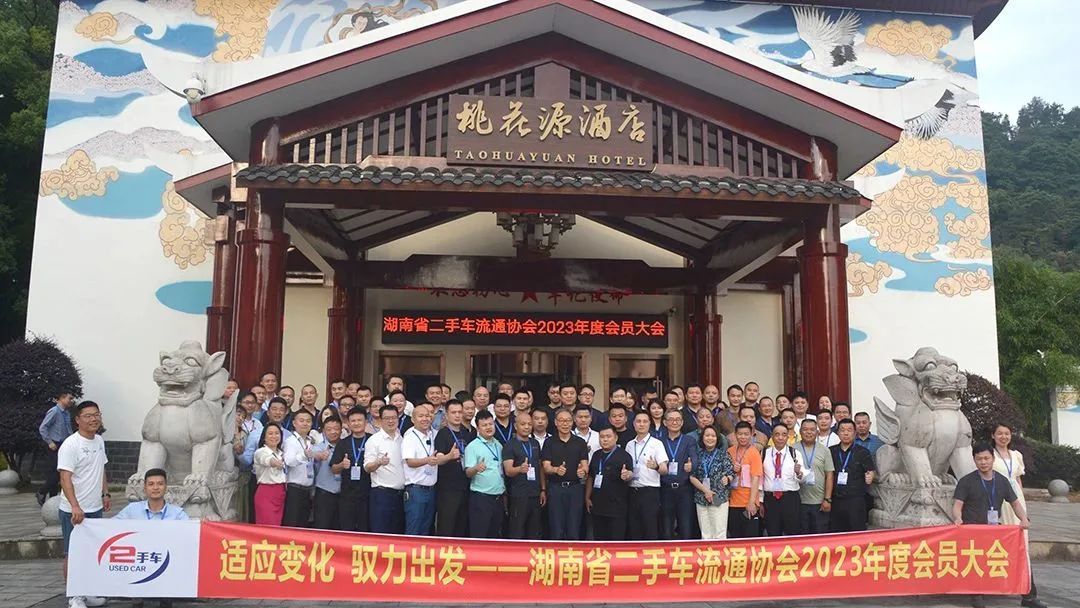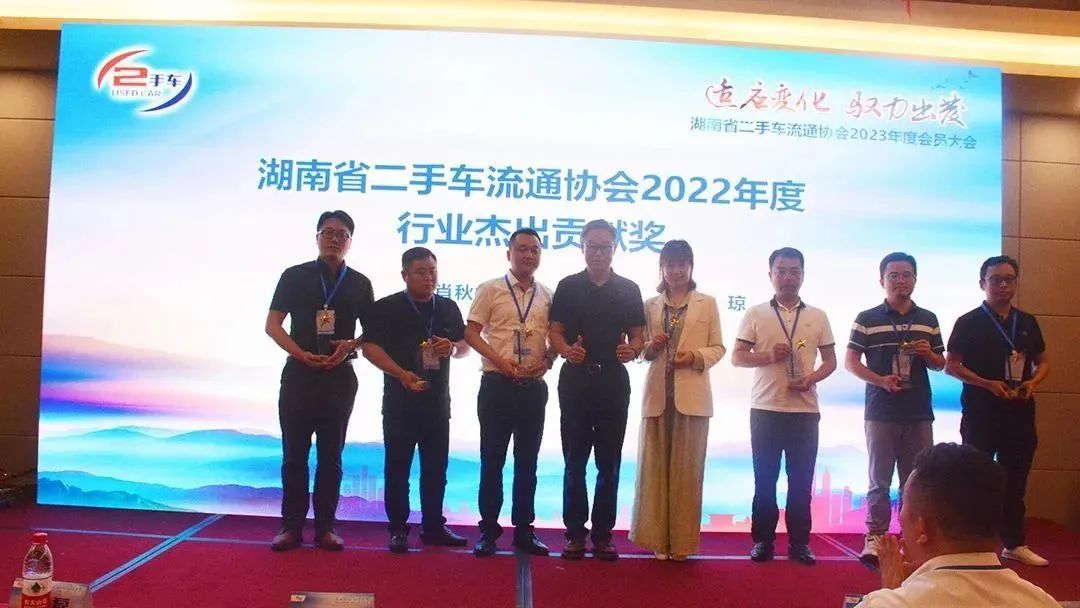 This award is a full affirmation of the work of Zhuzhou Yitongda by the competent authorities, industry associations and automobile service industry. Zhuzhou Yitongda will continue to adhere to both quality and quantity, based on its own advantages, seize opportunities, make advantages superior and characteristics special, actively play the role of second-hand car export pilot enterprises, continue to explore and innovate overseas trade markets, continue to deepen business model innovation, and link to empower more enterprises. For the transformation and development of the domestic used car industry, for China's used car better go abroad, to contribute to the world.