Petrol vs Diesel vs Electric: Which Car Is Right For You?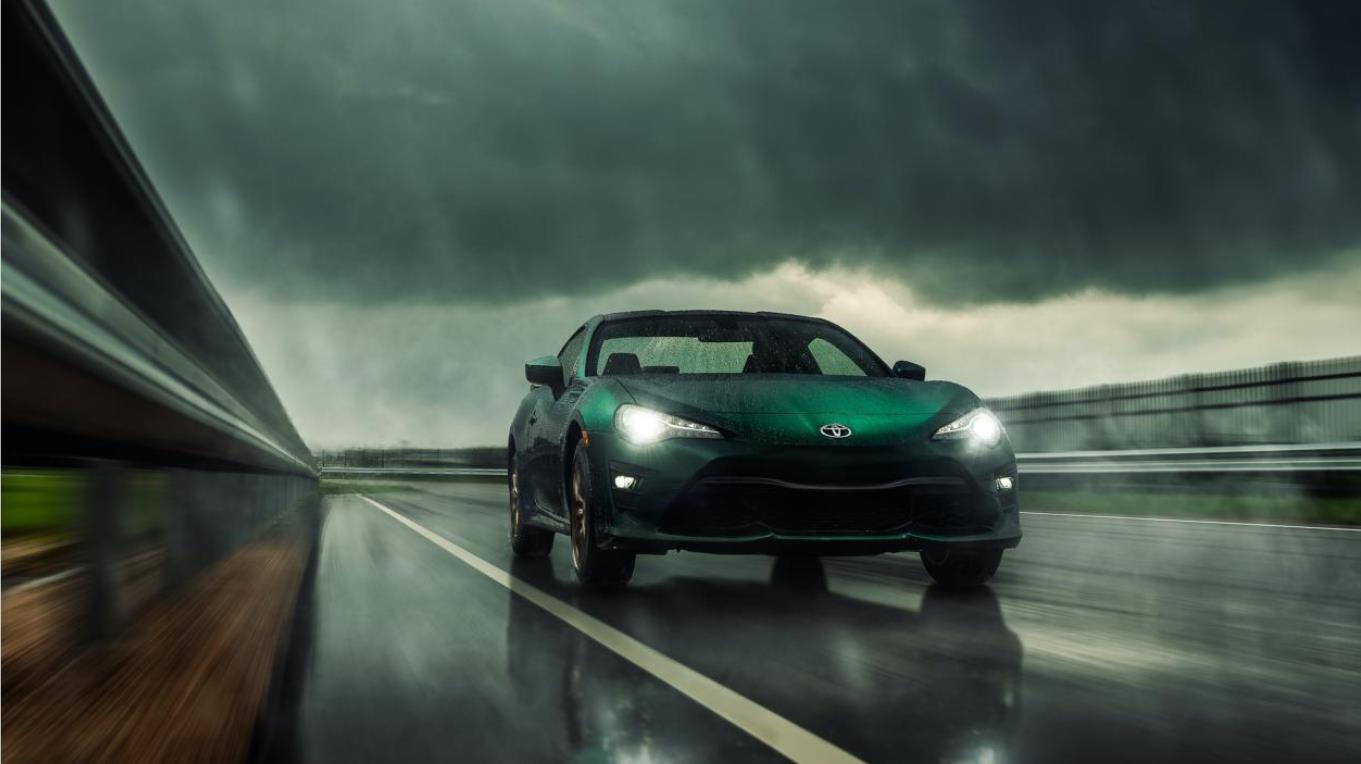 There are a lot of factors to consider when it comes to different car types. Cost of ownership, fuel efficiency, emissions, and more all need to be considered when deciding on the type of car that is right for you when buying or signing a car lease.
There is so much debate about petrol, diesel, and electric vehicles right now that it can be hard to decide which car is right for you. In this blog post, we'll take a closer look at gasoline, diesel, and electric vehicles so you can make an informed decision about which type of vehicle is best for your needs.
What's the Difference Between These Models?
Before we start comparing, it's important to understand what makes these models different.
What is a Gasoline Car?
Gasoline cars are the most common type of car on the road. They run on gasoline -- a fossil fuel -- and they have internal combustion engines. Most standard everyday vehicles have gasoline engines, from a basic commercial vehicle to your standard family car.
What is a Diesel Car?
Diesel cars are similar to gasoline cars in that they both have internal combustion engines and run on fossil fuels. The main concern with diesel engines is that they rev lower and produce much more torque than most other types of cars.
Electric vehicles (also known as EVs) are powered by batteries and do not have an internal combustion engine. Thanks to manufacturers like Tesla, electric cars offer significant savings in running costs and are quickly becoming a new type of luxury vehicle.
What Are the Pros and Cons of Each Model?
After understanding the basics of each car, let's compare the main pros and cons of each:
Advantages of Petrol Cars:
Gasoline is cheaper than diesel, making them the primary family vehicle.
The petrol engine is smaller and lighter than the diesel engine, which gives the car a sportier look.
Gasoline cars tend to have better acceleration than diesel cars, making them a good choice for sports cars.
Advantages of Diesel Cars:
Diesel fuel is more efficient than gasoline, so you can get more miles per gallon.
The diesel engine produces more torque than the gasoline engine, so it is easier to haul and tow, making it a great muscle car.
Diesel vehicles tend to last longer than gasoline vehicles.
Advantages of Electric Vehicles:
Electricity is cheaper than gasoline or diesel, so you can save money with better fuel economy.
Electric vehicles emit zero emissions, so they are more environmentally friendly than green cars.
Electric vehicles have instant torque and therefore great acceleration.
Electric vehicle manufacturers are giving EVs the feel of a luxury car while still retaining the passenger car chassis.
Disadvantages of Petrol Cars:
Gasoline is a finite resource, so it will eventually run out.
Gasoline vehicles produce emissions that pollute the environment.
Disadvantages of Diesel Cars:
Diesel engines are louder than gasoline engines.
Diesel cars produce harmful emissions - even more than gasoline cars.
Disadvantages of Electric Vehicles:
Electric vehicles need to be plugged in to charge, which takes time.
Electric vehicles may have a limited range, so you may not be able to drive as far as you want without charging.
Which Model is Right for You?
Now that we've seen the pros and cons of petrol, diesel, and electric vehicles, it's time to decide which one is right for you.
If you're looking for a car with good fuel economy, a gasoline-engine car like a hatchback might be the way to go. If you're concerned about emissions and want to do your part to reduce pollution, electric vehicles are a great option. If you're looking for a powerful engine and don't mind a little extra noise, a diesel might be the right choice for you.
Whatever your needs, there's a car that's right for you - whether it's a sports utility vehicle (SUV), a pickup truck or something simpler like a passenger car.
No matter what type of car you buy, Yitongda is your go-to specialist for getting your hands on a used car with ease. If you want to buy a diesel car, petrol car or electric car, please
contact us
.
Yitongda is a professional
used car comprehensive service provider
. It is committed to building the largest foreign trade base for the used car export industry in the central and southern regions and an important window for China-Africa electromechanical exports. . As of August 15, the export orders for used cars and construction machinery reached 1,034 units this year, with a total export value of 16.95 million US dollars. The products are mainly exported to more than 30 countries and regions in Southeast Asia, Central Asia, the Middle East, Africa, South America, Russia, etc.