Why Are Electric Vehicles Growing in Popularity?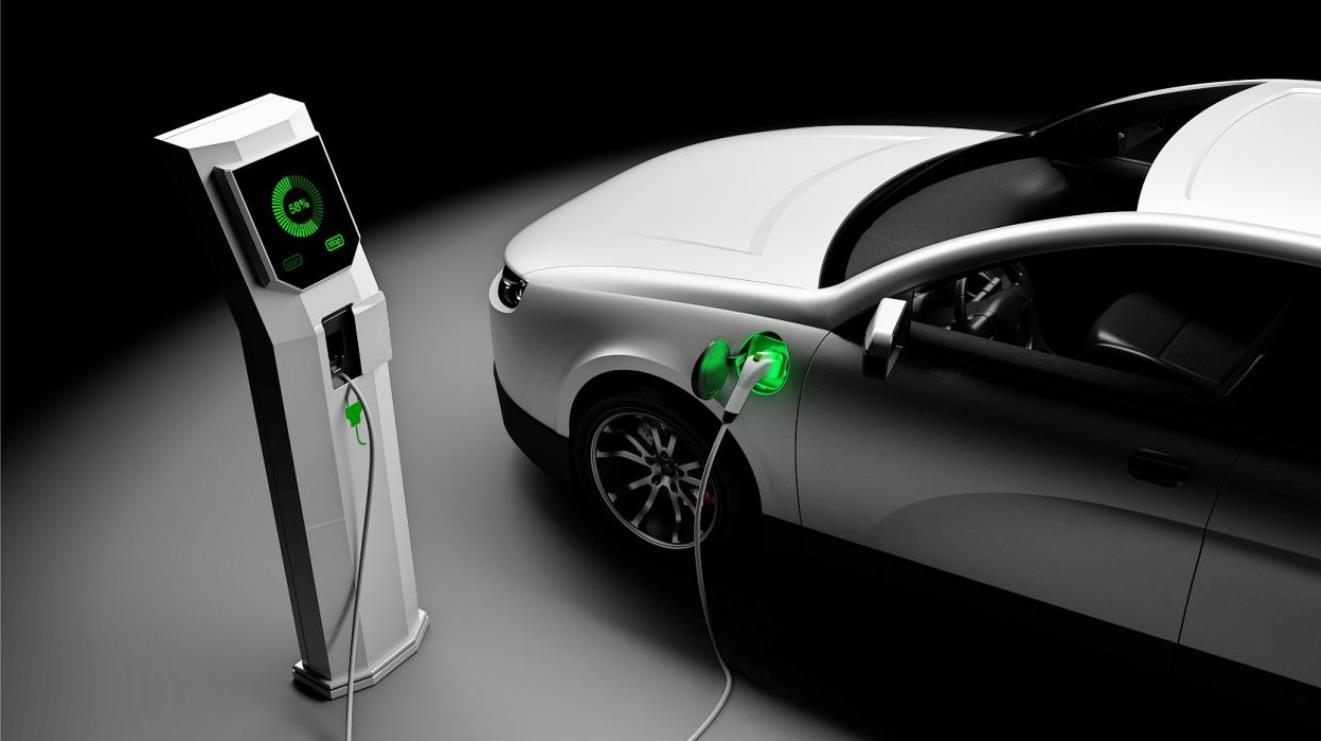 For years, the idea of electric vehicles ruling our roads seemed like a distant fantasy. However, we can now expect that the majority of our vehicles will be electrified within the next 20-30 years. So what caused this gradual but definite change?
The first EVs released were slow, underpowered, and had insufficient battery capacity for long-distance travel. In addition to the high price tag, these issues have caused many customers to lose interest and switch to petrol or diesel vehicles.
Since the first electric car was released, automakers from around the world have refined their manufacturing processes and improved existing technologies. The result of these improvements is that electric vehicles can travel hundreds of miles on a single charge. The performance of these vehicles has improved significantly, with vehicles such as Tesla's Model S able to outperform traditional sports cars.
The government supports the development of new energy vehicles
Throughout 2017, several countries expressed interest in phasing out the use of gasoline vehicles. Both the UK and France plan to have fully electric roads by 2040. China recently expressed its desire to follow suit but did not specify a specific year. China's phasing out of gasoline-powered vehicles will have a huge impact on the rest of the world, significantly increasing the demand for alternative-powered vehicles.
Governments have begun pressuring automakers that a percentage of their sales need to go to electric vehicles. This has resulted in many new electric and hybrid vehicles entering the market. Several automakers, including Volkswagen and Mercedes, have pledged to offer electric models to all of their vehicles in the early 2020s.
The technological progress of new energy vehicles
The American company Tesla has changed the way many people think about electric vehicles. Their vehicles feature advanced touchscreen interfaces, self-driving features, and more. In the near future, we can expect to see fully autonomous vehicles on our roads. With Tesla's success, many automakers are producing futuristic electric vehicles. The new Nissan Leaf has automatic braking, lane changing, and other functions.
New energy vehicles can reduce costs
Electric cars are getting cheaper, making them more accessible to the public. In addition to being very cheap to run, electric vehicles are also being produced more widely, resulting in lower prices. Since EVs have been around for a while, buying used EVs has also gotten a lot cheaper.
In the next decade, we will see a huge increase in the number of electric vehicles on the road. Factors such as government support, emerging technologies, and changing public opinion have led many drivers to choose to switch to cleaner all-electric vehicles.
The above briefly introduces the advantages of new energy vehicles. If you want to buy new energy vehicles, please
contact us
.
Yitongda is a professional
used car export supplier
. Our company takes Changsha, Zhuzhou, and Tanzania as the center, integrates domestic second-hand cars, second-hand construction machinery, second-hand equipment, spare parts, and other surplus products and domestic manufacturing excess capacity, exports to countries in need overseas, and achieves friendship with countries along the "Belt and Road" Economic mutual benefit and win-win situation.