Hunan's automobile export is growing rapidly, and Hunan Satellite TV focuses on Zhuzhou's second-hand automobile export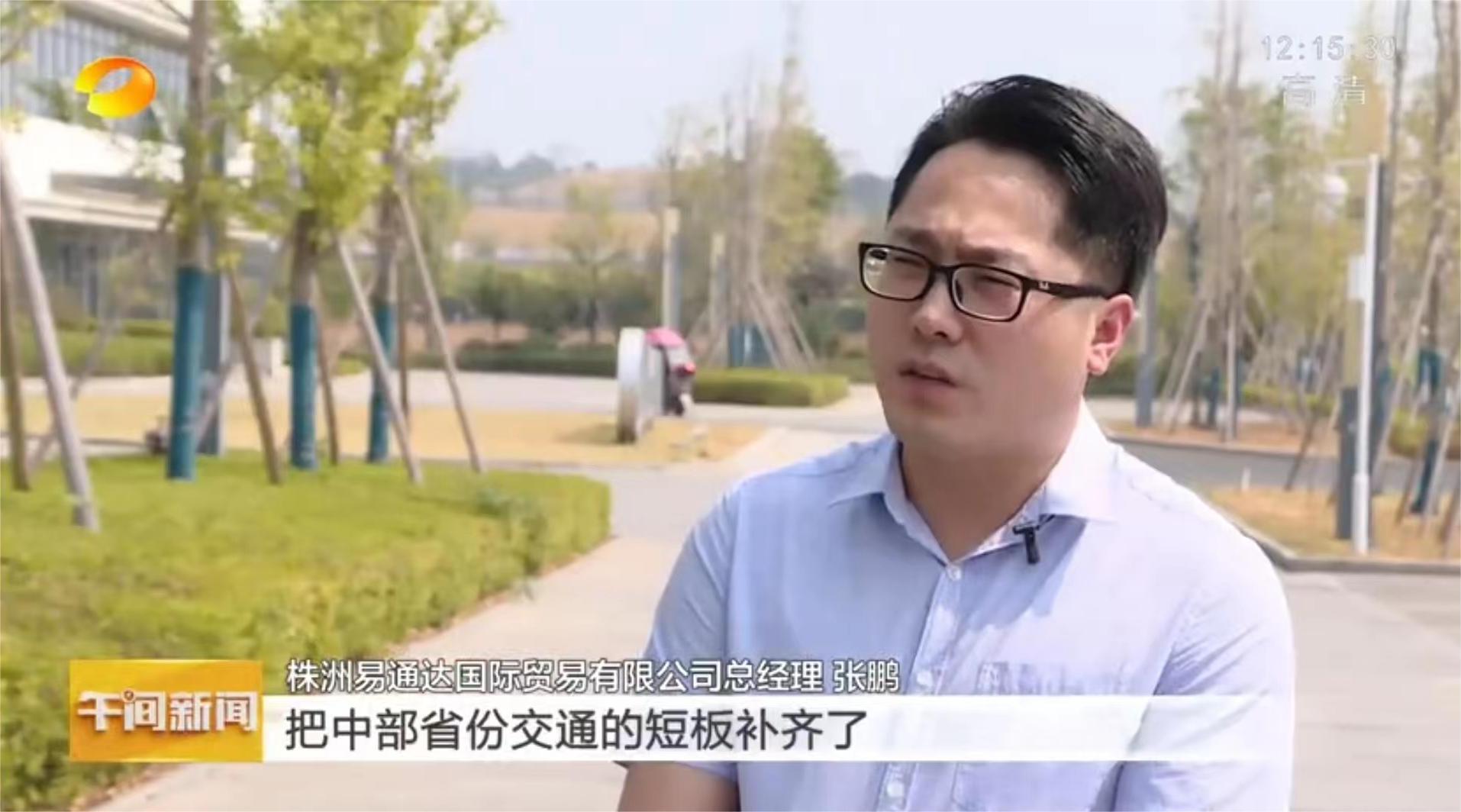 Hunan's automobile exports grew rapidly, and the development potential of second-hand cars going to sea was huge. On October 10, Hunan Satellite TV · Noon News focused heavily on Hunan's second-hand car exports.
Zhuzhou Yitongda International Trade Co., Ltd. has quickly established a professional team to actively carry out the work since it obtained the qualification of second-hand car export enterprise issued by the Ministry of Commerce of China on August 2. Relying on the Hunan electromechanical (motor vehicle) industry foreign trade base, it has completed 15 orders for 192 sets by the end of September, and exported to Jordan, Vietnam, Kazakhstan, Uzbekistan, Kyrgyzstan, Belarus and other countries. It is expected to complete more than 800 signed orders this year, with an amount of more than 20 million dollars. At the same time, it also signed 7 orders for general furniture export business, with a total amount of 3144900 US dollars, exported to the United Kingdom; One general export business of food was signed, with 5 TEUs per month and a monthly value of 360000 US dollars, which was exported to Türkiye.
Zhuzhou Yitongda has set up 13 overseas independent stations in different languages for major export destination countries, providing comprehensive coverage of digital marketing from second-hand cars, second-hand construction machinery, equipment and spare parts, realizing online customer diversion, and also capturing more car dealer resources through Facebook, overseas mainstream websites, etc.
In terms of service platform construction, Zhuzhou eTongda has built a special service platform for second-hand car export by using Alibaba's OTS system of digital external comprehensive service of supply chain, and opened USD accounts and overseas RMB accounts with CCB, CITIC Bank, ICBC, Bank of Changsha and Zheshang Bank to meet various payment needs of overseas customers such as TT and L/C. At the same time, the application has passed the offline comprehensive service station for second-hand car export, which is expected to be put into use by the end of the year.
Zhuzhou Yitongda has actively built a vehicle supply system. At present, it has gathered 14 OEMs, 4 dealer groups, domestic leading resource vehicle wholesalers, 10 tangible markets inside and outside the province, 3 automobile auction platforms, 3 engineering machinery platforms, and a comprehensive vehicle supply ecosystem. The next step will be to strengthen the integration of domestic host enterprises, online car hailing platforms, official vehicles/urban logistics distribution vehicles/school buses/sanitation vehicles auction platform resources.
Next, Zhuzhou Etongda will seize the opportunity of the times, promote the high-quality development of second-hand car exports, and boost the new journey of China's automobile globalization.