The Best Time to Buy a Used Car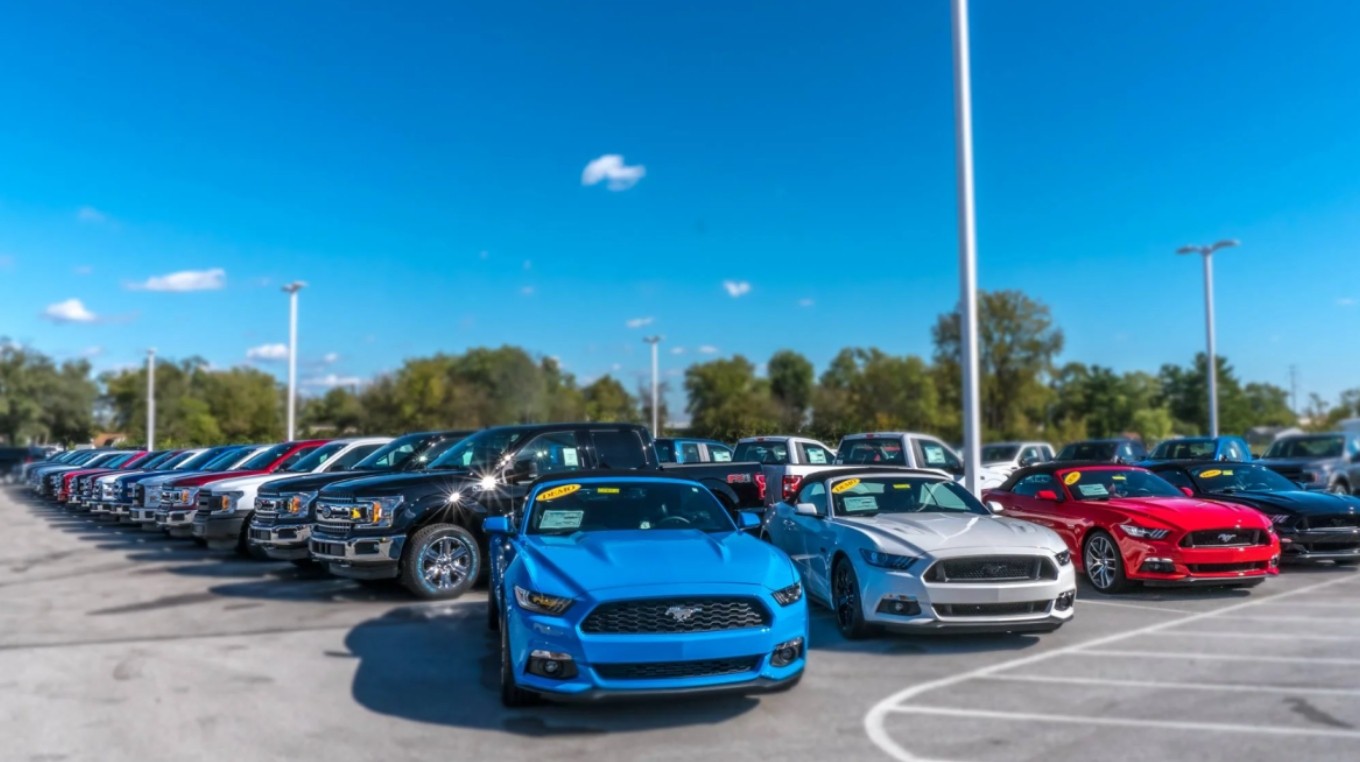 The last months of the year, September, October, November, and December are all excellent for buying a used car as this is after the introduction of the new number plate format. Many people tend to trade in parts of their old cars for new ones during this time, so dealers may have more used car inventory to choose from.
When to Get a Used Car Dealership Sales Quota
Remember, car dealerships must meet sales quotas. These are usually annual, quarterly, and monthly sales targets, so shopping when dealers need to meet them can be beneficial as they will be keen to move inventory and meet deadlines. The end of the month, quarter, or year is usually a good time to buy a used car.
Should I Buy a Used Car Before or After Changing My License Plate?
Every March and September is when new plate formats are introduced to the market, so dealers may want to clear out old stock ahead of the plate change. That's why August and February are the best times to buy a used car. Limited space in front yards and a potential influx of new cars means dealers often get used cars at a lower price.
Buy a Used Car During the National Day
Sales events and bigger discounts often coincide with national holidays such as Easter, Christmas, and bank holidays. Do some research ahead of these events so you can take advantage of extra discounts on the used car you want.
Buying an "Obsolete" Used Car
Not surprisingly, buying a convertible is more popular in the spring and summer, so dealers are less likely to offer a bargain. Buy one in the winter and you might find a better deal. This also applies to other cars, such as 4x4, which are more in demand and possibly more expensive during the winter months.
Think about the type of used car you're looking for and when you'll need it most to help you know when to shop.
Why Choose Yitongda to Buy Used Cars?
Yitongda is a comprehensive
used car service provider
. We are committed to building the largest foreign trade base for the used car export industry in the central and southern regions and an important window for China-Africa electromechanical exports. Products are mainly exported to more than 30 countries and regions in Southeast Asia, Central Asia, the Middle East, Africa, South America, Russia, etc., including new energy vehicles (pure electric and hybrid), gas vehicles, commercial vehicles, excavators, concrete pump trucks, semi-trailers, tractors, dump trucks, graders, loaders and other categories. If you want to buy a used car, please
contact us
.